Thousands of hoteliers...
use Hotelhero to discover & learn about hotel tech every month
How it works
Verified reviews
Know what your industry peers have to say about each provider before taking a decision
Tailored recommendations
Signup & use our software recommendation engine to identify which tools best fit your needs & characteristics
1-Click proposals
Shortlist vendors in your dashboard & centralise your demo requests in seconds
Featured reviews from other hoteliers
System is simply structured, easy to learn and simple to operate. The customer service (our cont...
Simple & clear overview. Super market comparison with the different Comp Sets. Pickup analysis ve...

General Manager

-

Switzerland
Very user friendly. Personal advice and support given at all times and highly satisfactory

Revenue Management & E-Commerce

-

Germany
-reliable and fast support, assist you whenever needed -extremely useful online helpdesk with va...

Marketing & Sales

-

Germany
Open source system, connections very easy and GREAT team with a great spirit and vision
I have been using RateBoard for several years. The connection to my PMS worked simply and quickly...
Hotelhero has given us a quick overview of software solutions that fit our existing systems. (...) For us this tool is a great support and time saving and also shows us the current "must have" systems in the hotel industry.
Sonja Wimmer
General Manager & Owner
Latest hotel tech content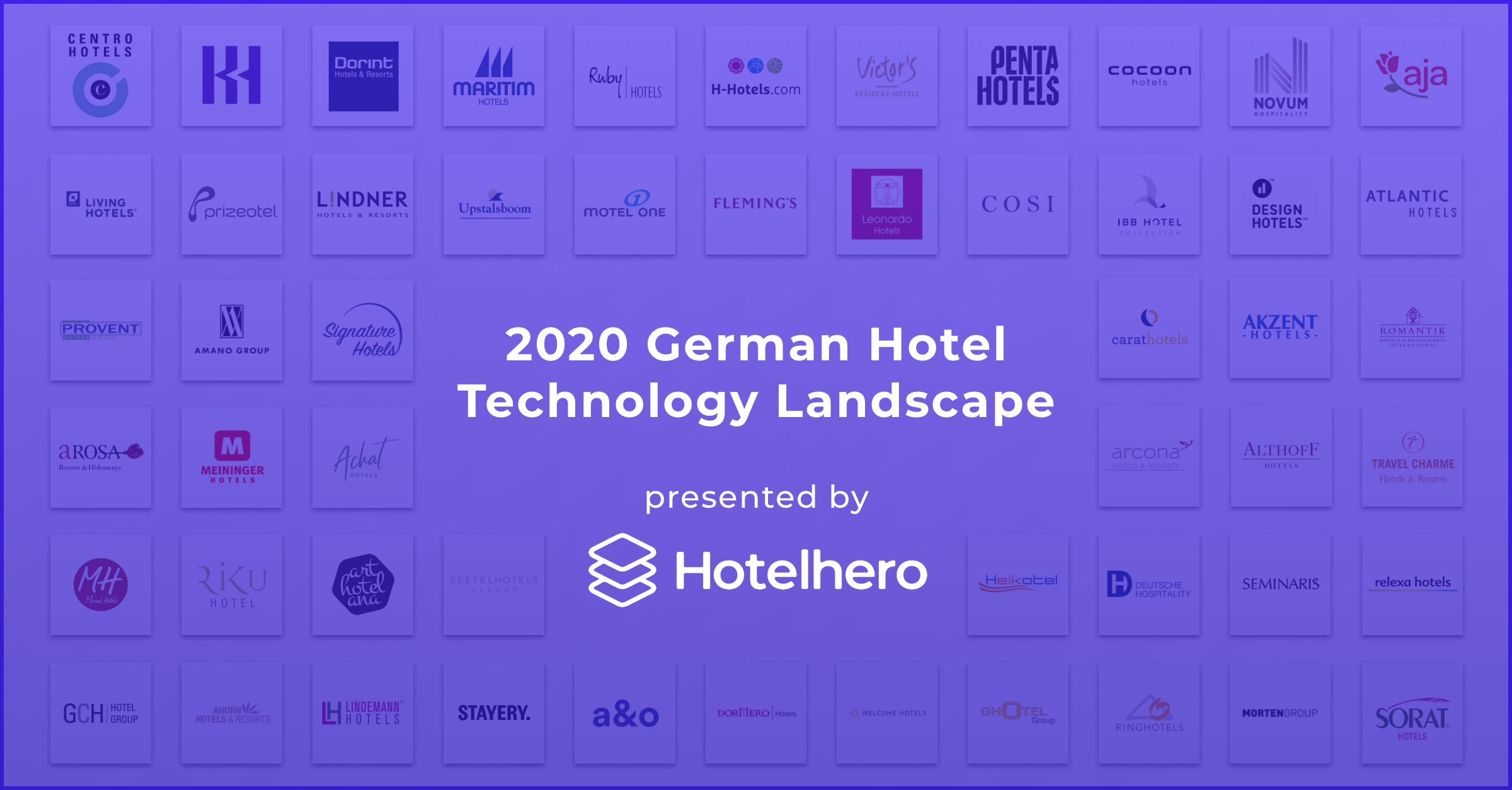 German Hotel Technology Landscape 2020 | Hotels must pursue a ...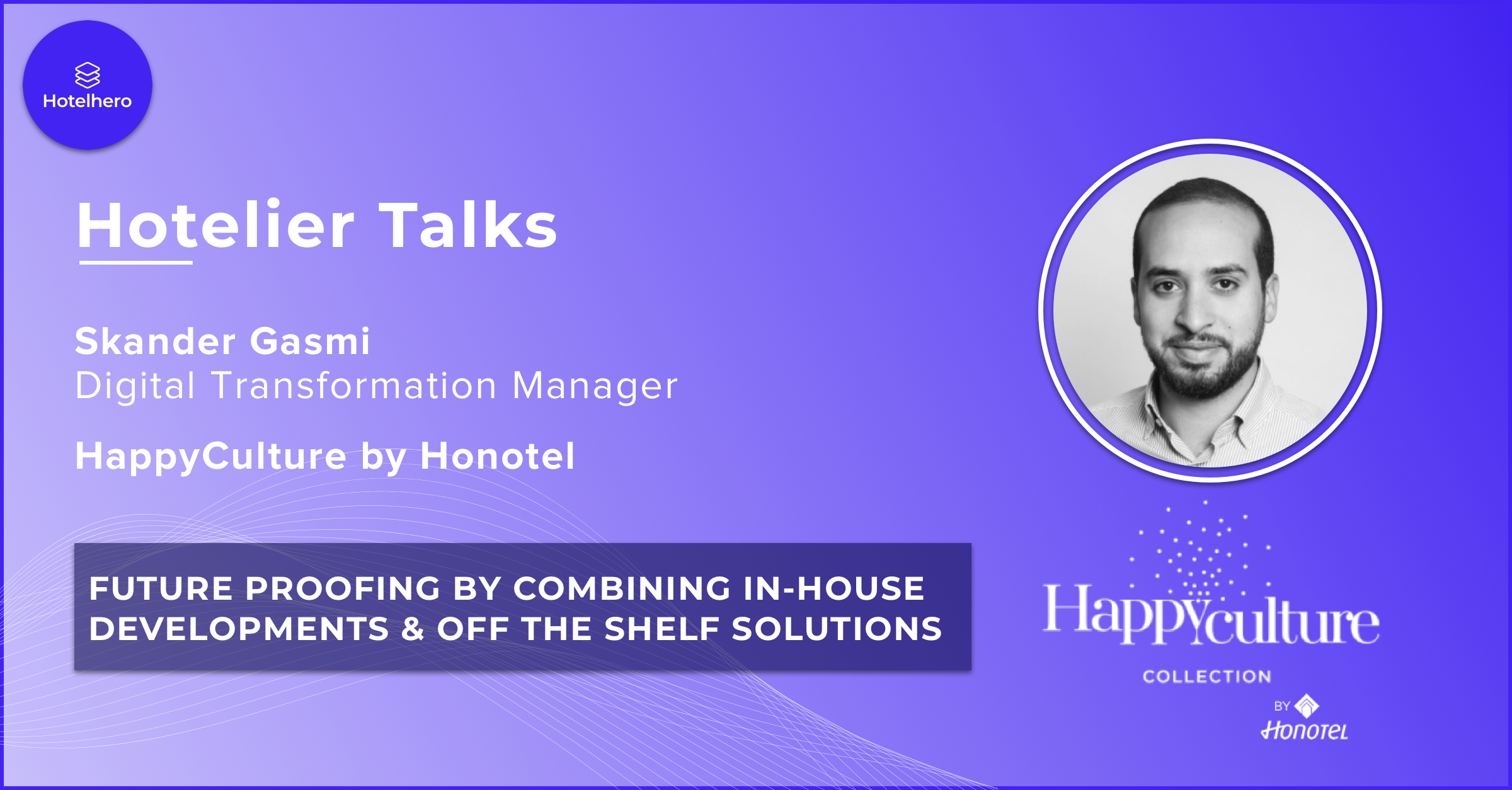 HappyCulture by Honotel - Future-proofing by combining in-hous...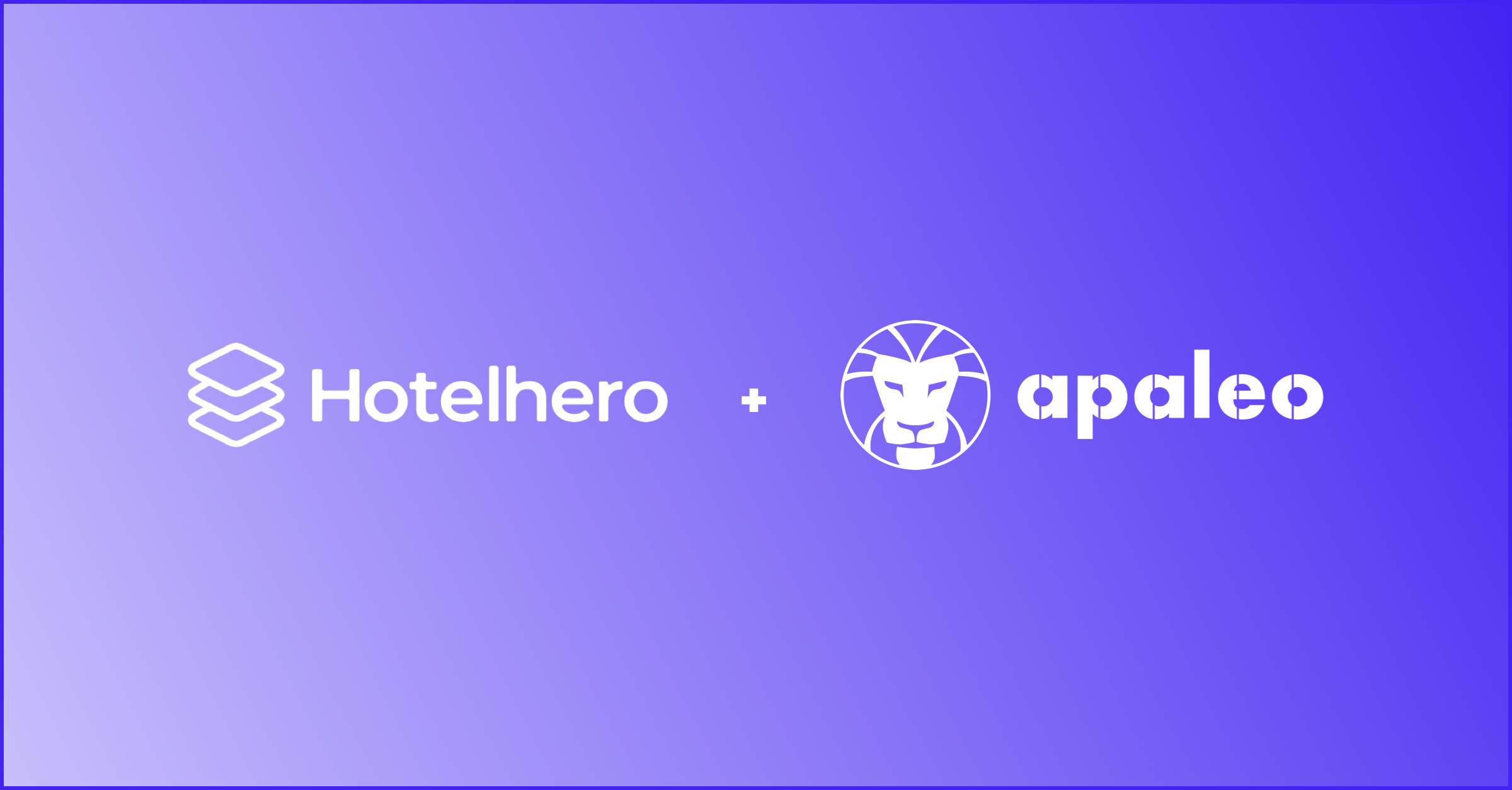 Hotelhero Exits and Founding Team Joins apaleo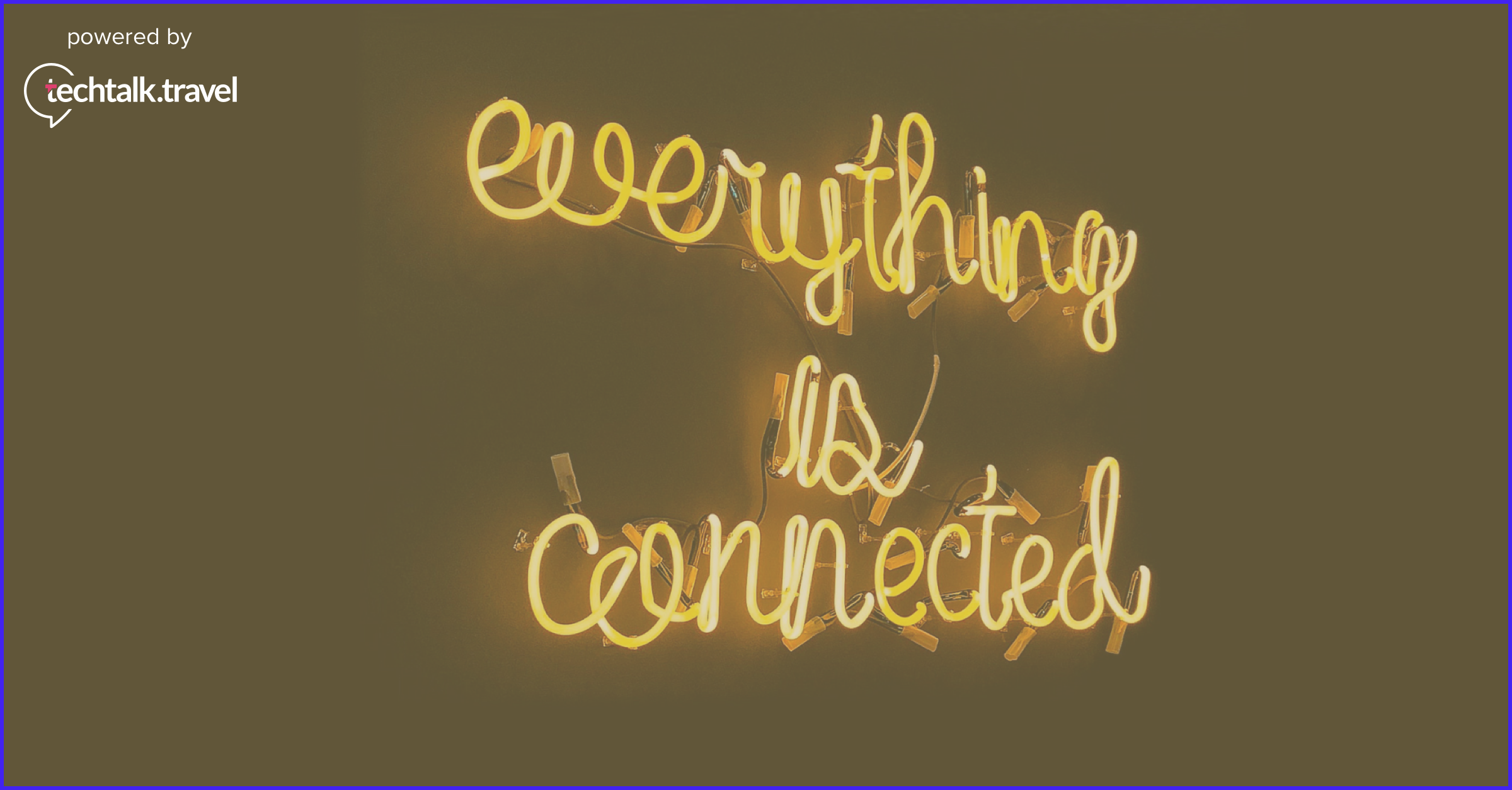 Adding a Personal Touch to Contactless Guest Technologies
Popular hotel software categories
Need help to track your contracts & costs?
Join other hotels like yours using Hotelhero Contracts to manage all renewals, documents, and costs
⚡
Hotelhero joins forces with apaleo