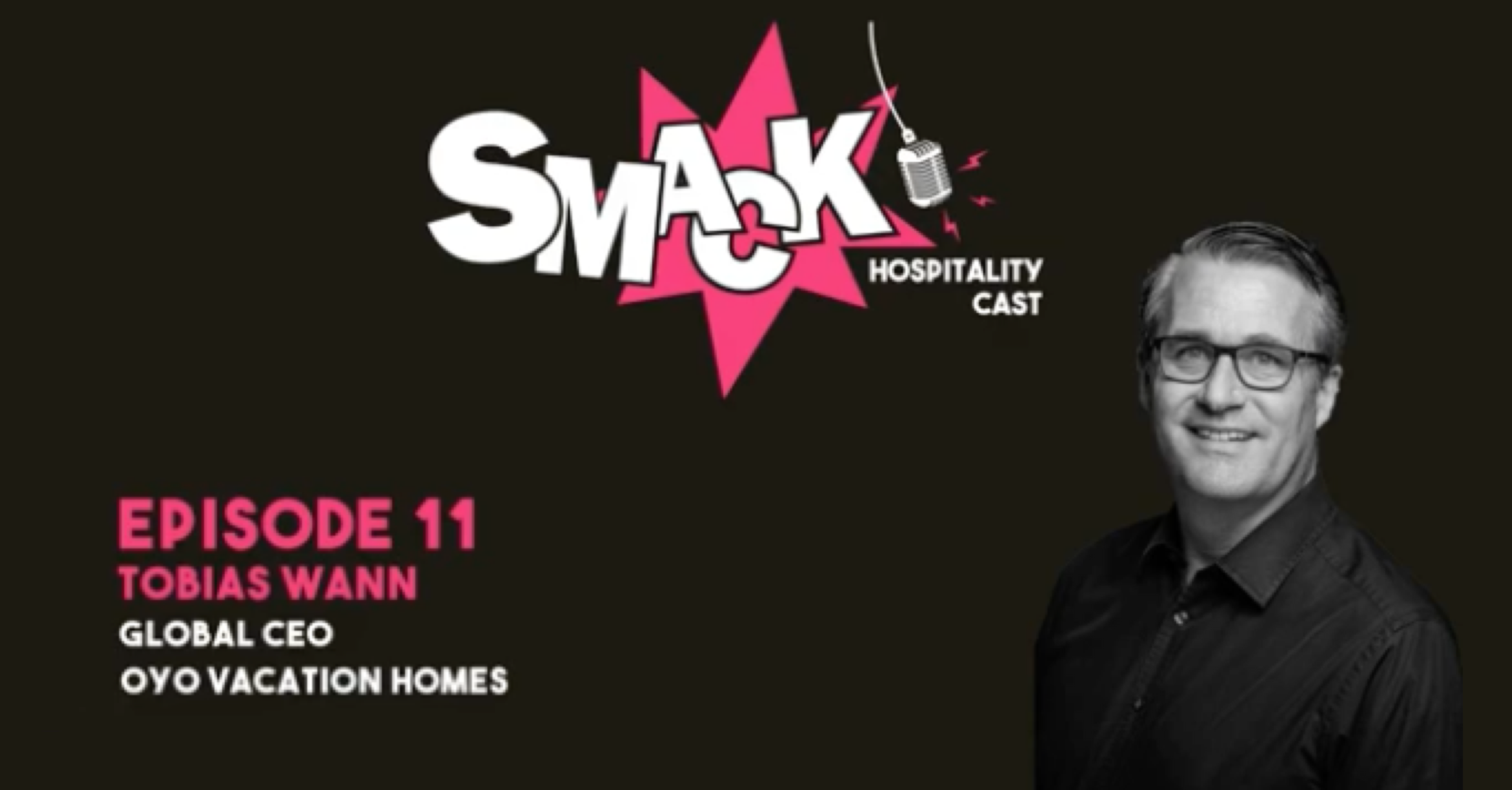 February 27th, 2020
SMACK #11 - Vacation rental homes & competing or complementing the hotel business - Tobias Wann
Von Florian Montag , Co-founder @ Hotelhero
For this episode, Fritz and Florian had the pleasure to meet Tobias Wann, Global CEO of Oyo Vacation Homes.
They talked about the vacation homes business, its benefits and challenges and why it should really be called preferred accommodation, instead of alternative accommodation. Tobias also explained the importance of branding in the context of Airbnb and the struggle of being accepted as a major player in the accommodation business, aside hotels.
---
Über den Autoren
Florian is a Co-Founder of Hotelhero and a graduate of École Hoteliere de Lausanne. Passionate about hotels, service excellence & technology Hotelhero is built on the belief that independent & small chain operators should be leveraging technology for the better.