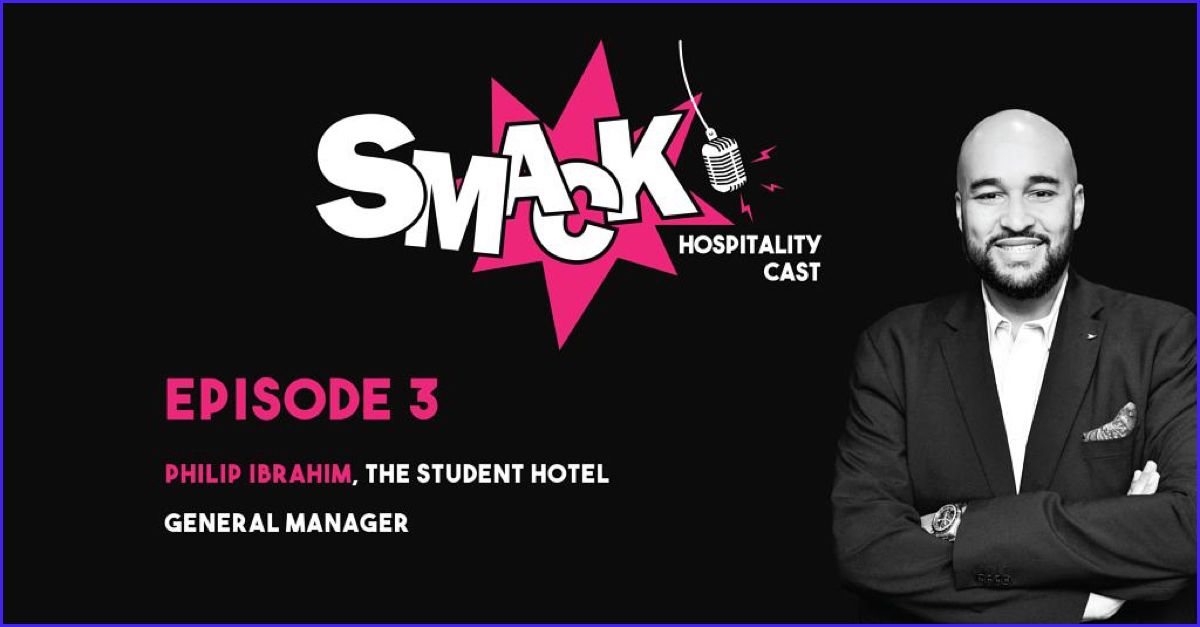 October 9th, 2019
SMACK #3 - How to become the coolest GM with Philip Ibrahim (The Student Hotel)
Von Florian Montag , Co-founder @ Hotelhero
This week, Florian & Fritz, had the pleasure of sitting down with Philip Ibrahim, General Manager at The Student Hotel Berlin.
Philip talks about life after being a GM with Accor's Mercure Hotels for a while and then moving on to a lifestyle brand as well as the secrets behind being one of the coolest GM's in town.
---
Über den Autoren
Florian is a Co-Founder of Hotelhero and a graduate of École Hoteliere de Lausanne. Passionate about hotels, service excellence & technology Hotelhero is built on the belief that independent & small chain operators should be leveraging technology for the better.