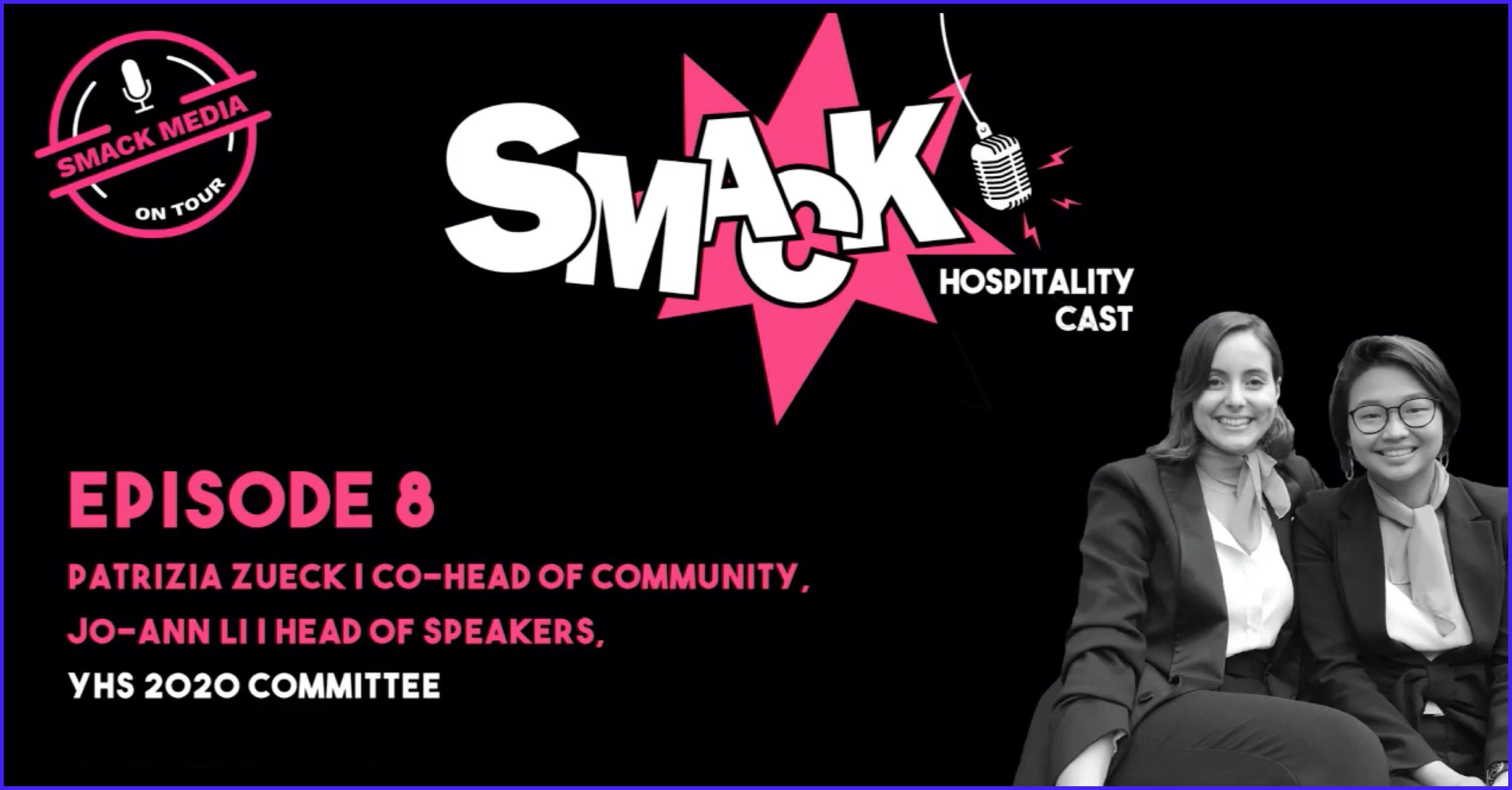 January 14th, 2020
SMACK #8 ON TOUR - Young Hoteliers Summit (YHS) 2020 Intro
Von Florian Montag , Co-founder @ Hotelhero
This week, Florian & Fritz had the pleasure to meet Patrizia Zueck and Jo-Ann Li, two students of the Ecole Hôtelière de Lausanne, currently orginising the 2020 edition of the Young Hoteliers Summit.
They talked about the concept of YHS, got a sneak preview behind the scenes of the YHS 2020 edition and the girls gave some tips on the necessity to plan your outfits right for the event.
---
Über den Autoren
Florian is a Co-Founder of Hotelhero and a graduate of École Hoteliere de Lausanne. Passionate about hotels, service excellence & technology Hotelhero is built on the belief that independent & small chain operators should be leveraging technology for the better.