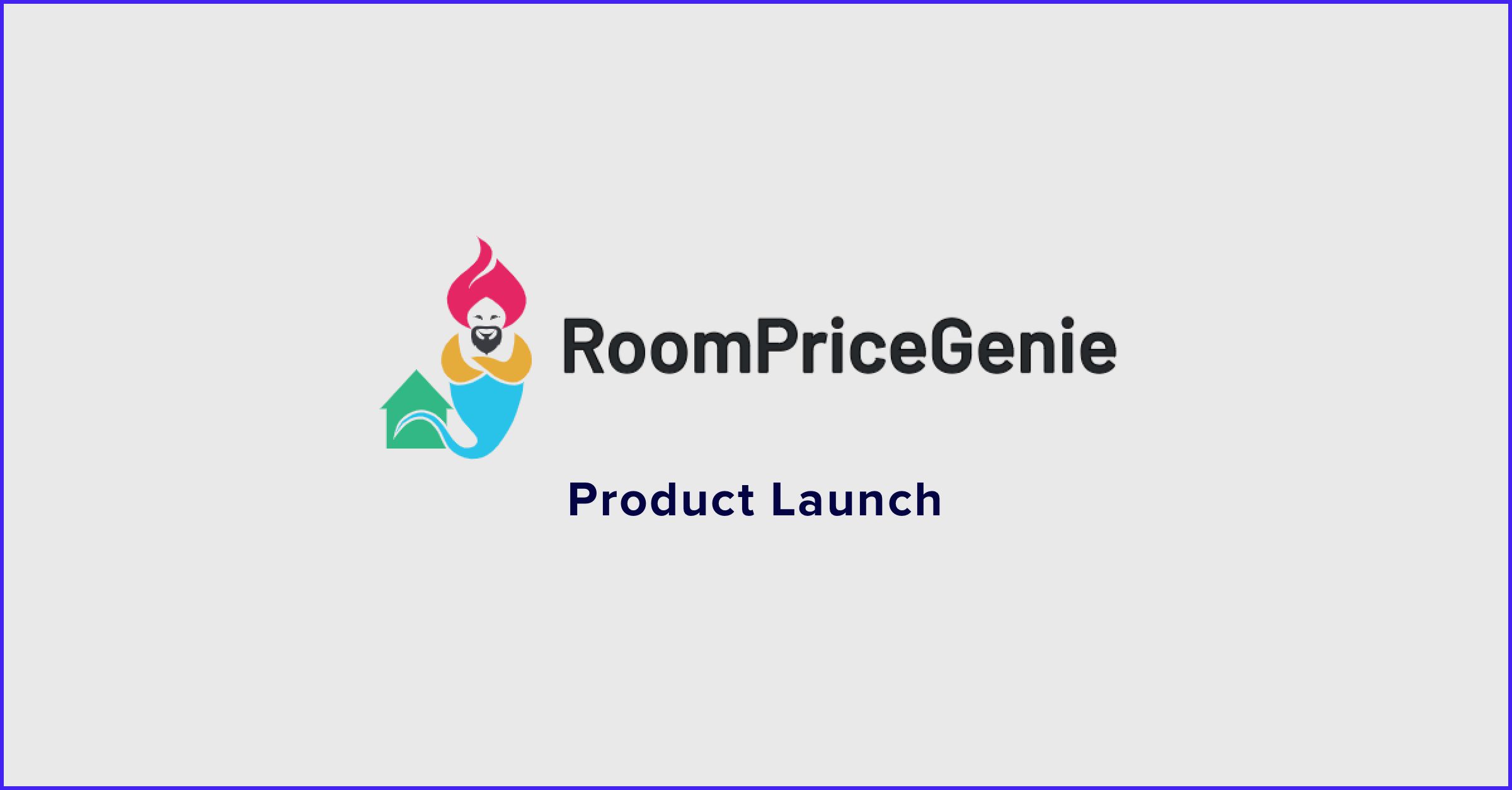 RoomPriceGenie Launches GenieIntelligence; Revenue Management by Email
Feb 02, 2021
-
Steinhausen, 2 Feb 2021 - RoomPriceGenie, leading providers of revenue management solutions for small and medium-sized hotels, have launched a new way of doing revenue management. Using email.
By taking their years of experience from providing solutions to hundreds of clients, RoomPriceGenie have been able to synthesise their knowledge into providing a self-setup automated pricing optimisation service; a product that is unique in the hotel tech space.
Intended as an entry into the revenue management space for small hotels, or as a check on current pricing for more sophisticated ones, GenieIntelligence delivers high-value key action points to increase revenue, by email every morning.
GenieIntelligence delivers high-quality optimised prices based on market conditions, current bookings and available rooms. A huge volume of data is distilled into a small number of actionable and highly profitable insights. Taking just two minutes to set up, GenieIntelligence can work using only a Booking.com sign-in, meaning that it has no problems with integration.
Scott Dahl, Professor of Revenue Management at Les Roches Hotel School calls it a 'gamechanger':

"By providing timely, actionable pricing recommendations without adding any work to their already busy days, Room Price Genie's GenieIntelligence product is a gamechanger for small, independent hotel managers."
Supported by their launch partners, hotel technology companies RoomRaccoon, Guestline, RMS Cloud and apaleo, RoomPriceGenie is bringing their GenieIntelligence product to hoteliers globally starting today.
Hotels can go to genieintelligence.com to find out more and try a free month.
---
About RoomPriceGenie
Roompricegenie is dynamic pricing software that can automatically set your prices, and helps hotels and serviced apartments to increase revenue by 15-20%.