June 14, 2018
Photos: Upgrade your Distribution @ Food Hotel Tech
By Thibault Gence , Co-founder @ Hotelhero
Last week, we attended Food Hotel Tech in Paris, alongside some of our partners. The show was a great success with more than 4000 attendees and 100+ technology providers for the Food & Hotel industries.
It was the opportunity for our team to present Hotelhero to French hoteliers & deepen our relationship with technology partners.
Big thank you to our partners Oaky, Siteminder, Pace for sharing the booth with us.
Here are some pictures of our two days at the fair.
Weren't able to attend? Book a free consultation and we'll be happy to help you digitise your hotel.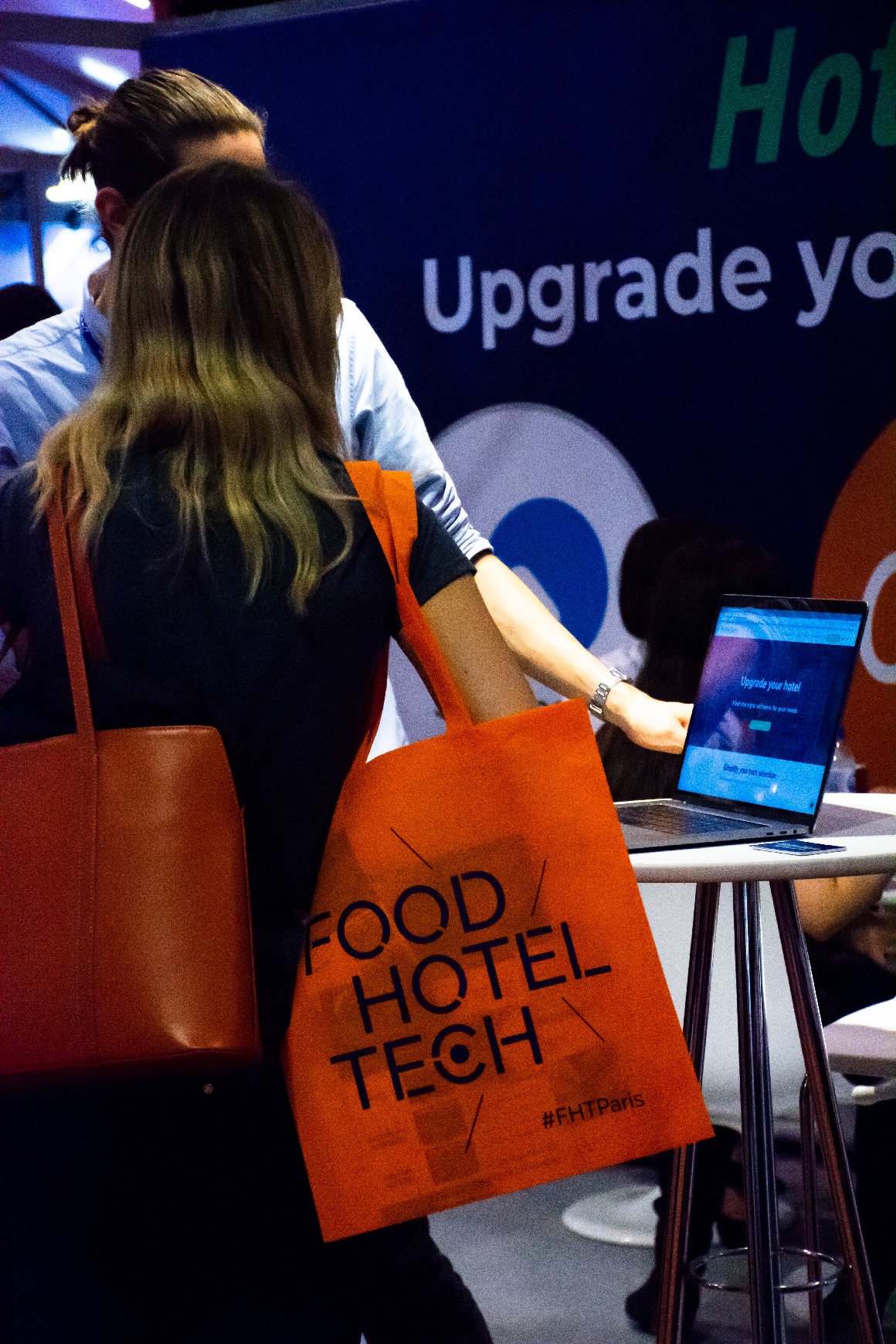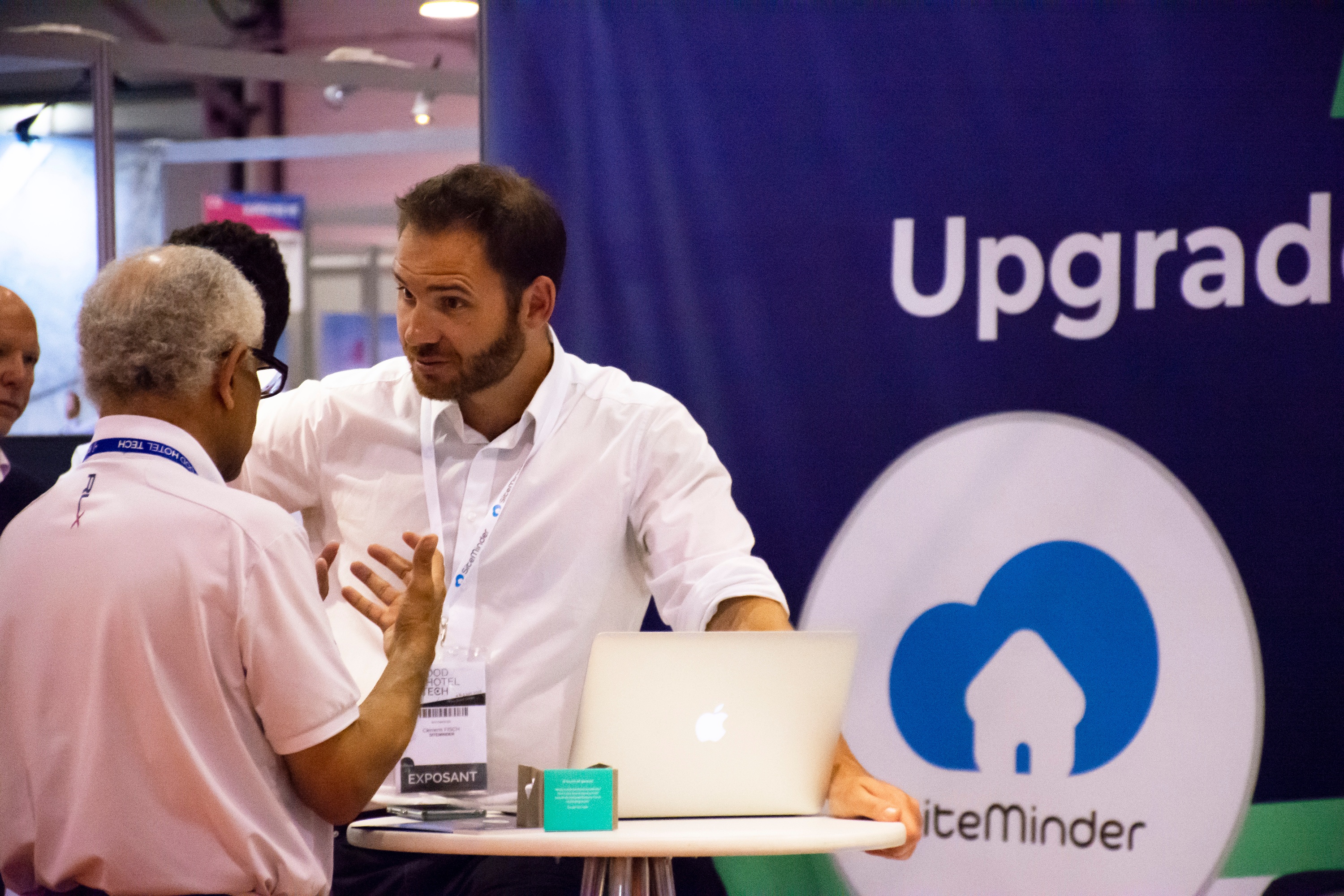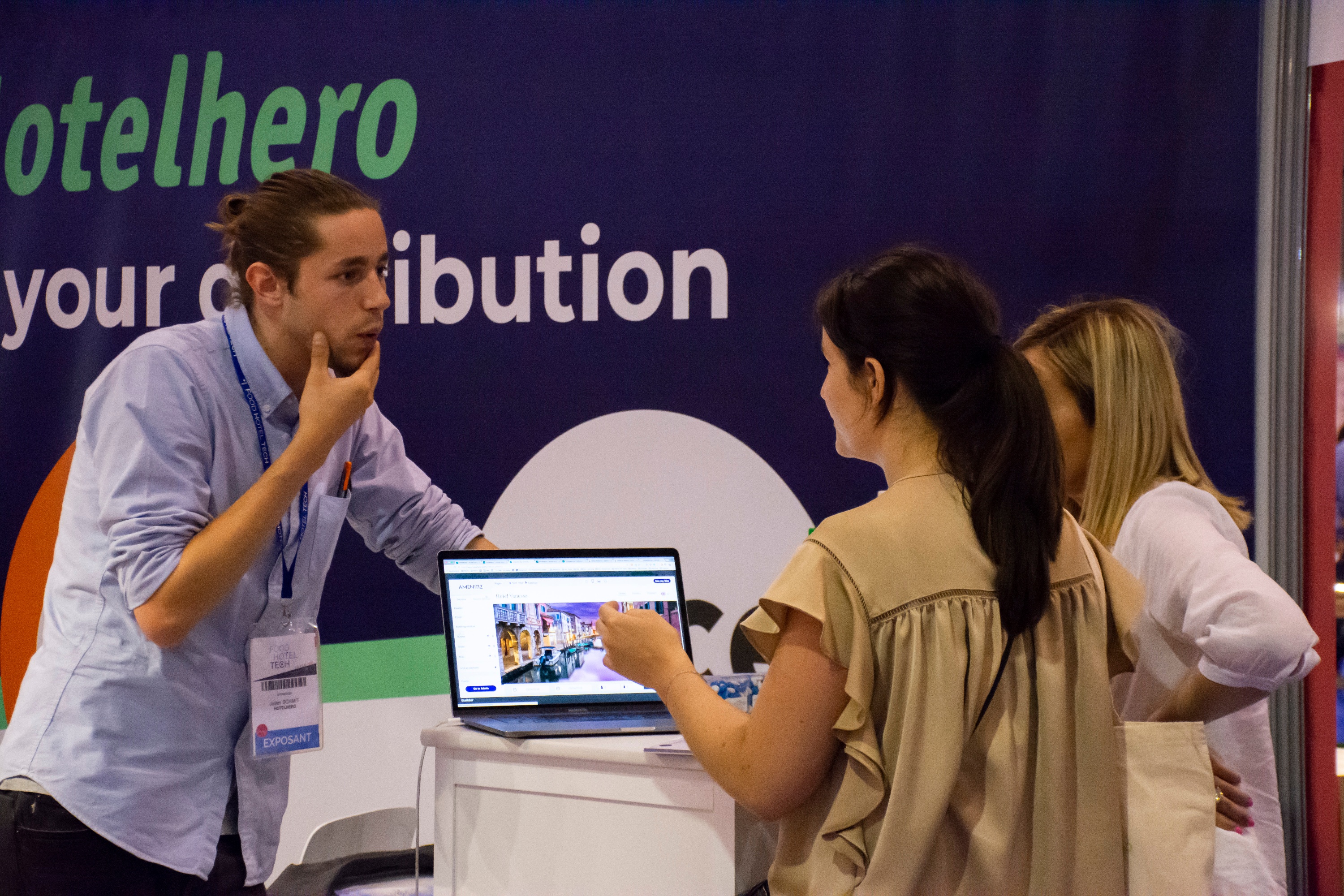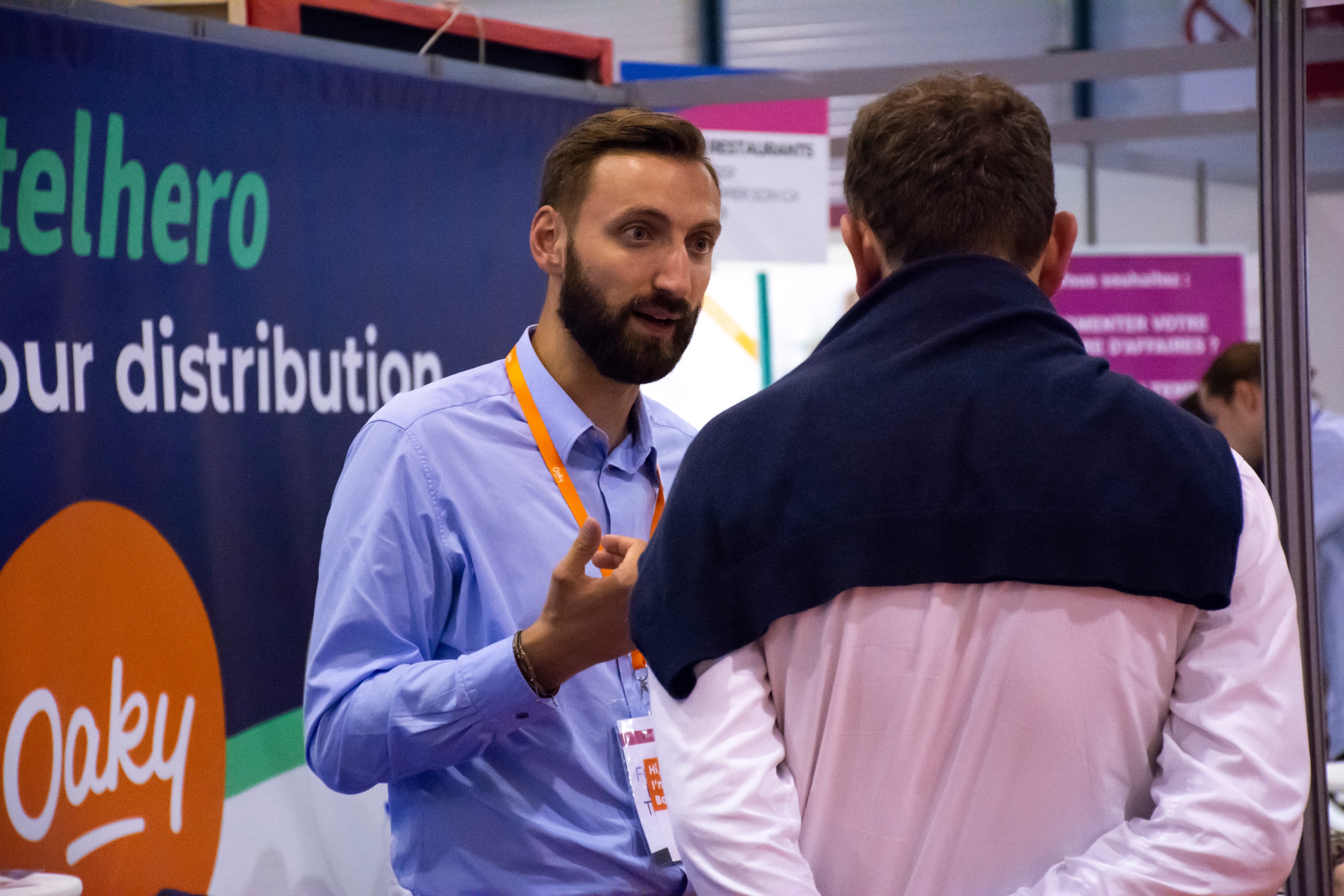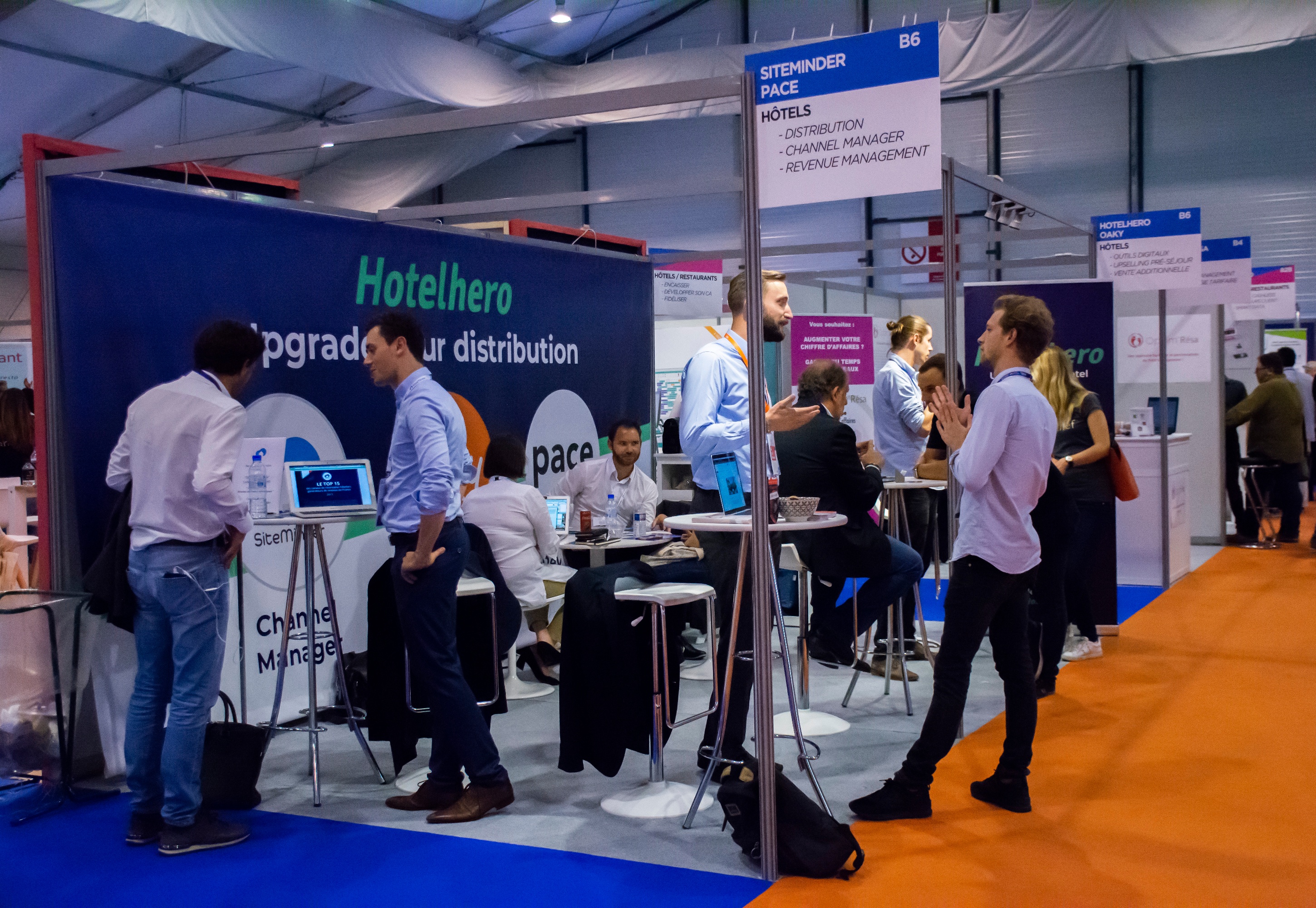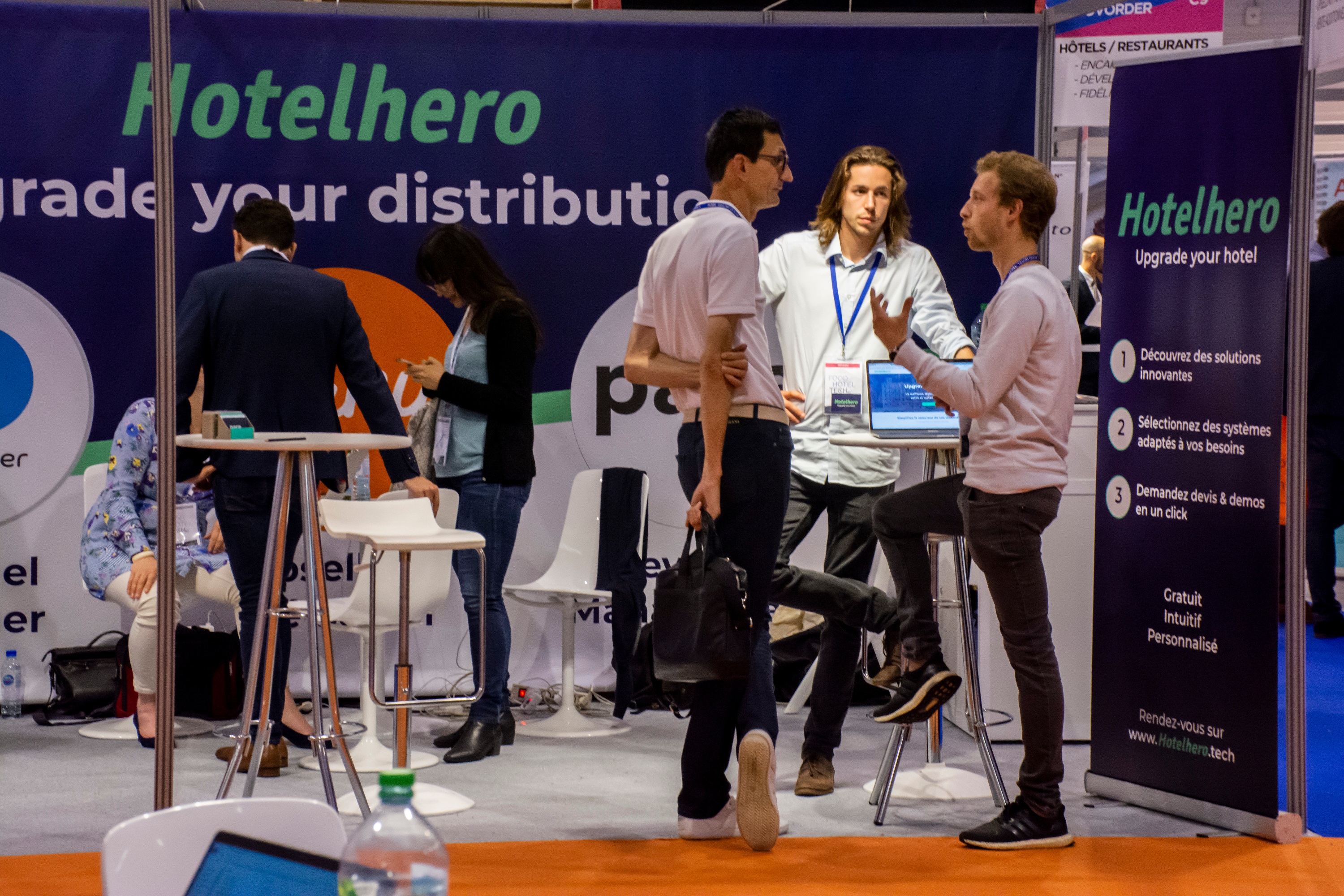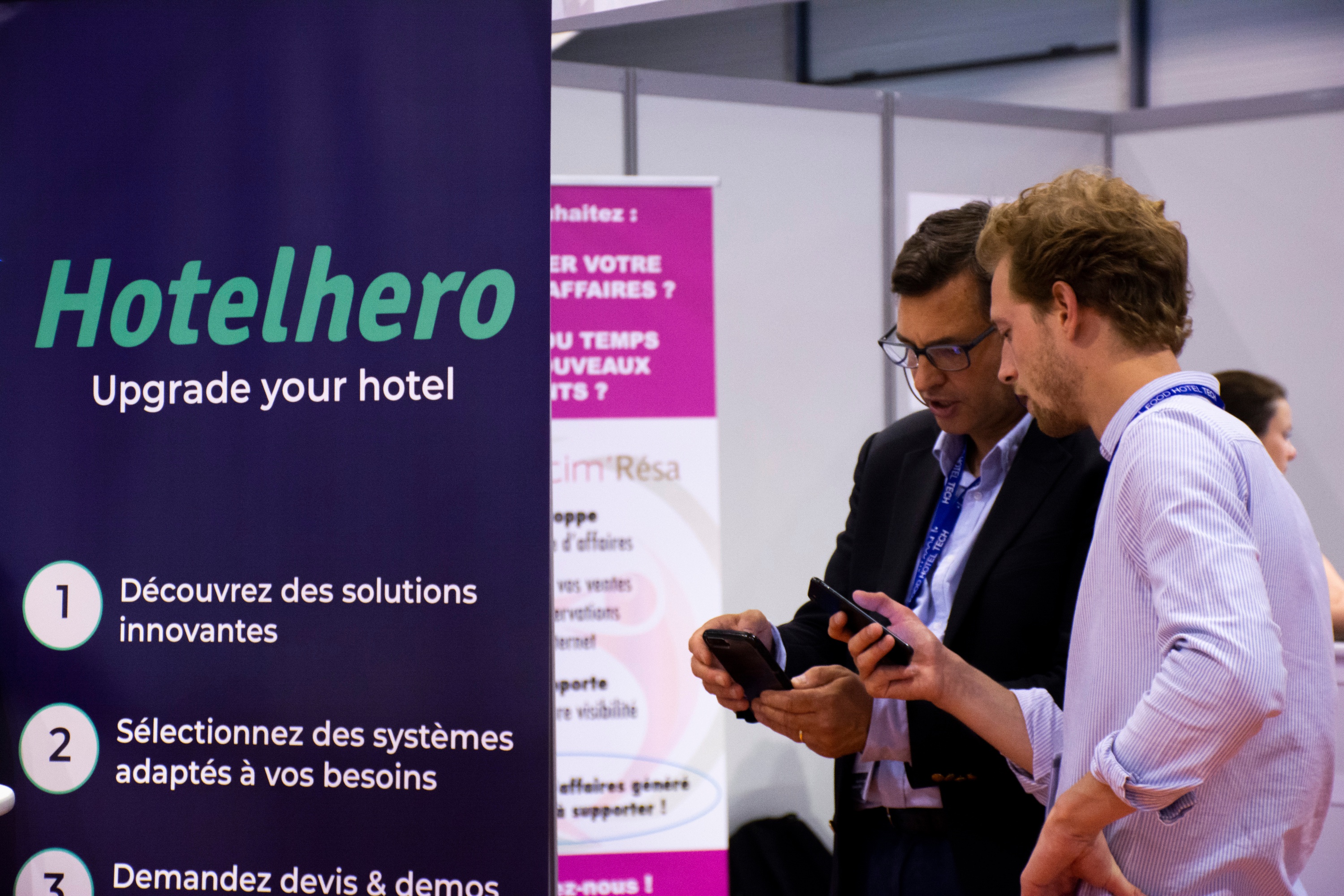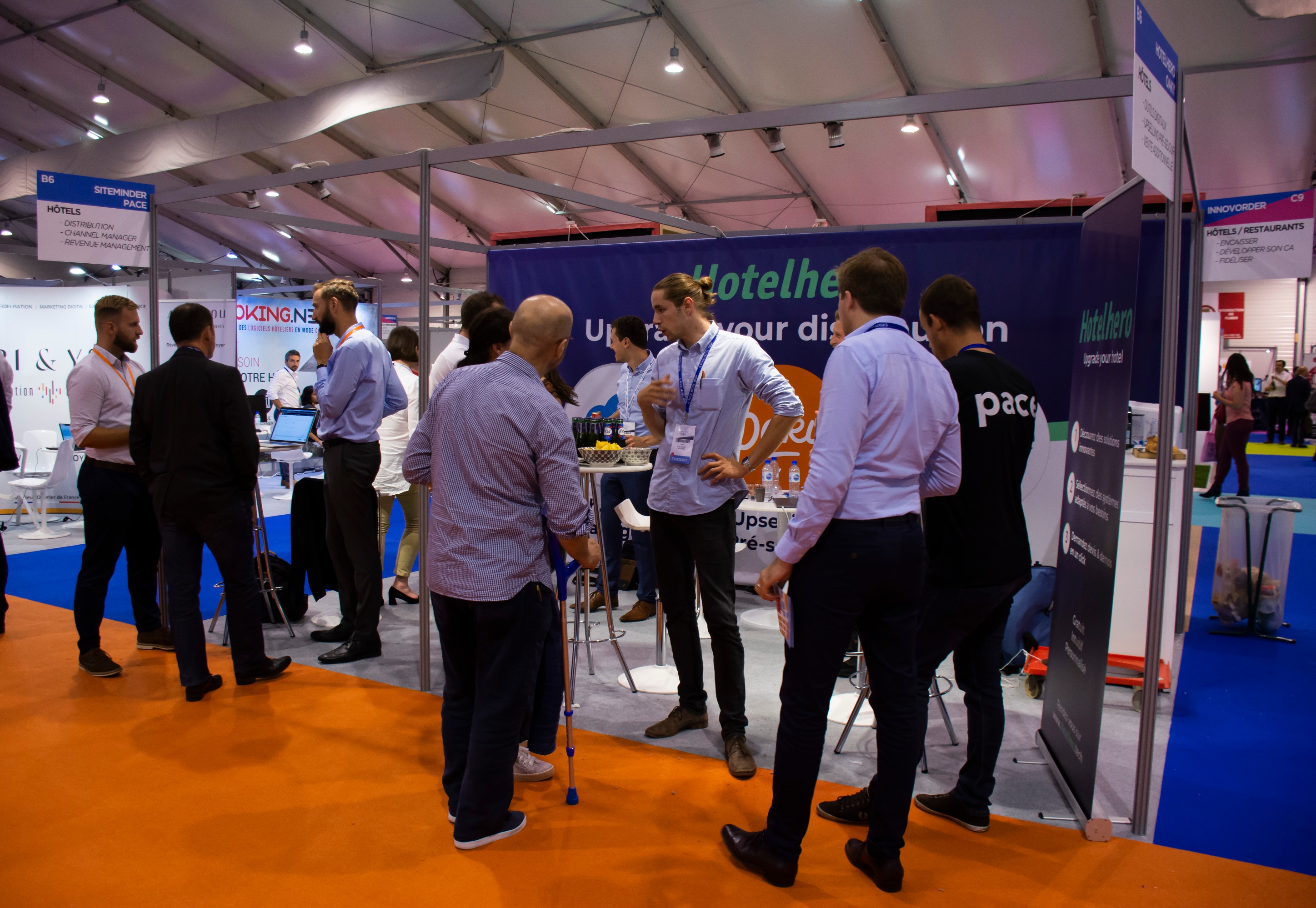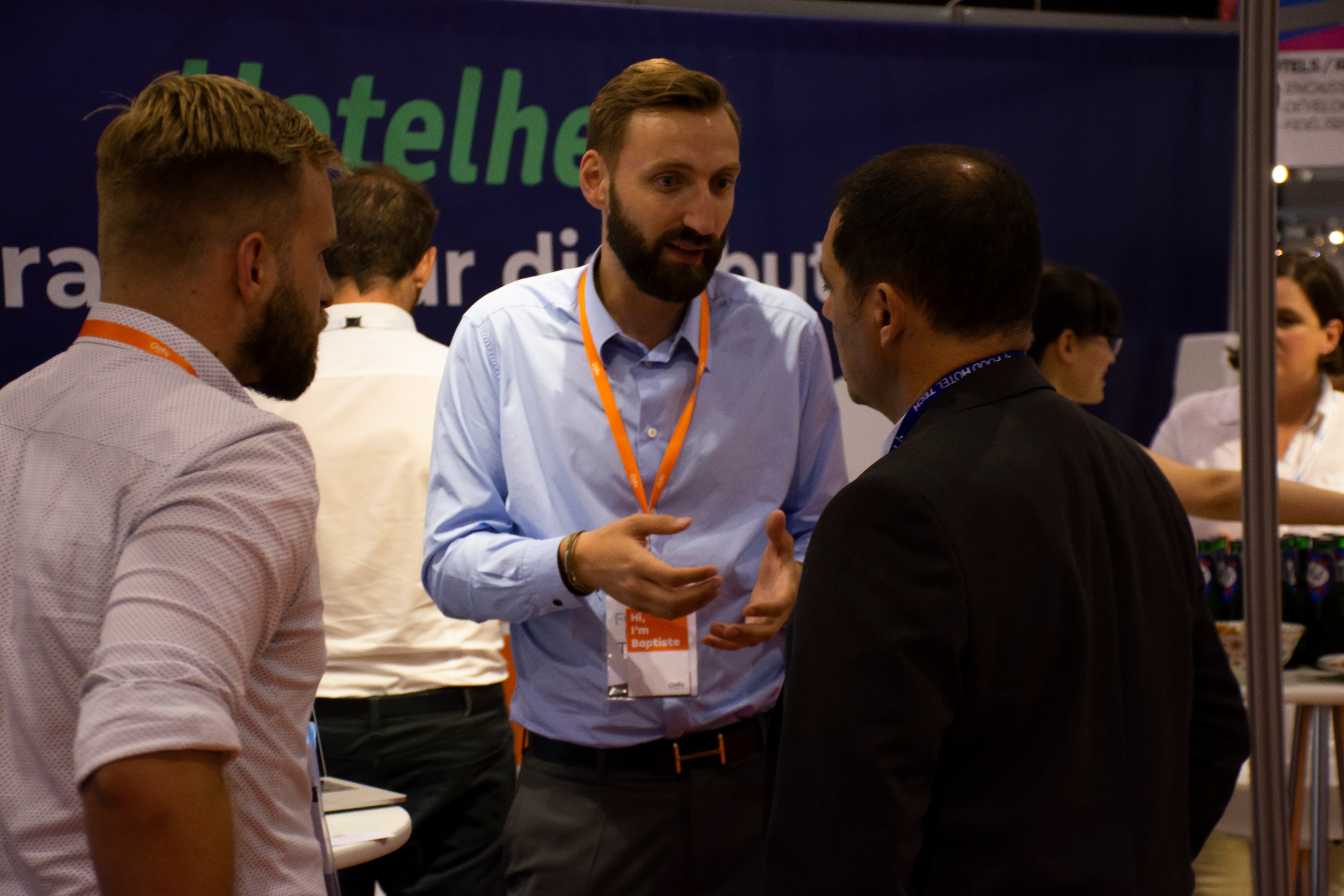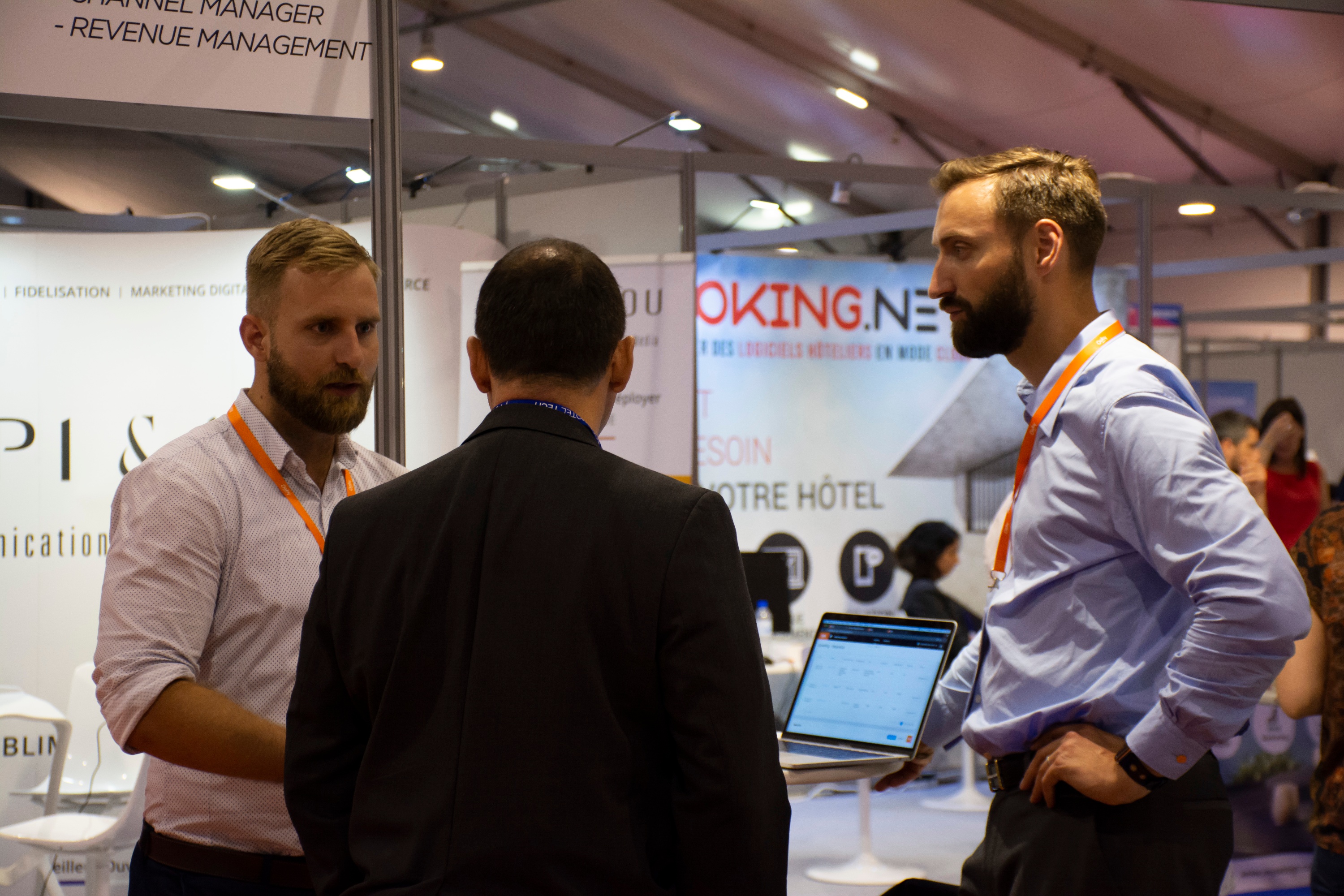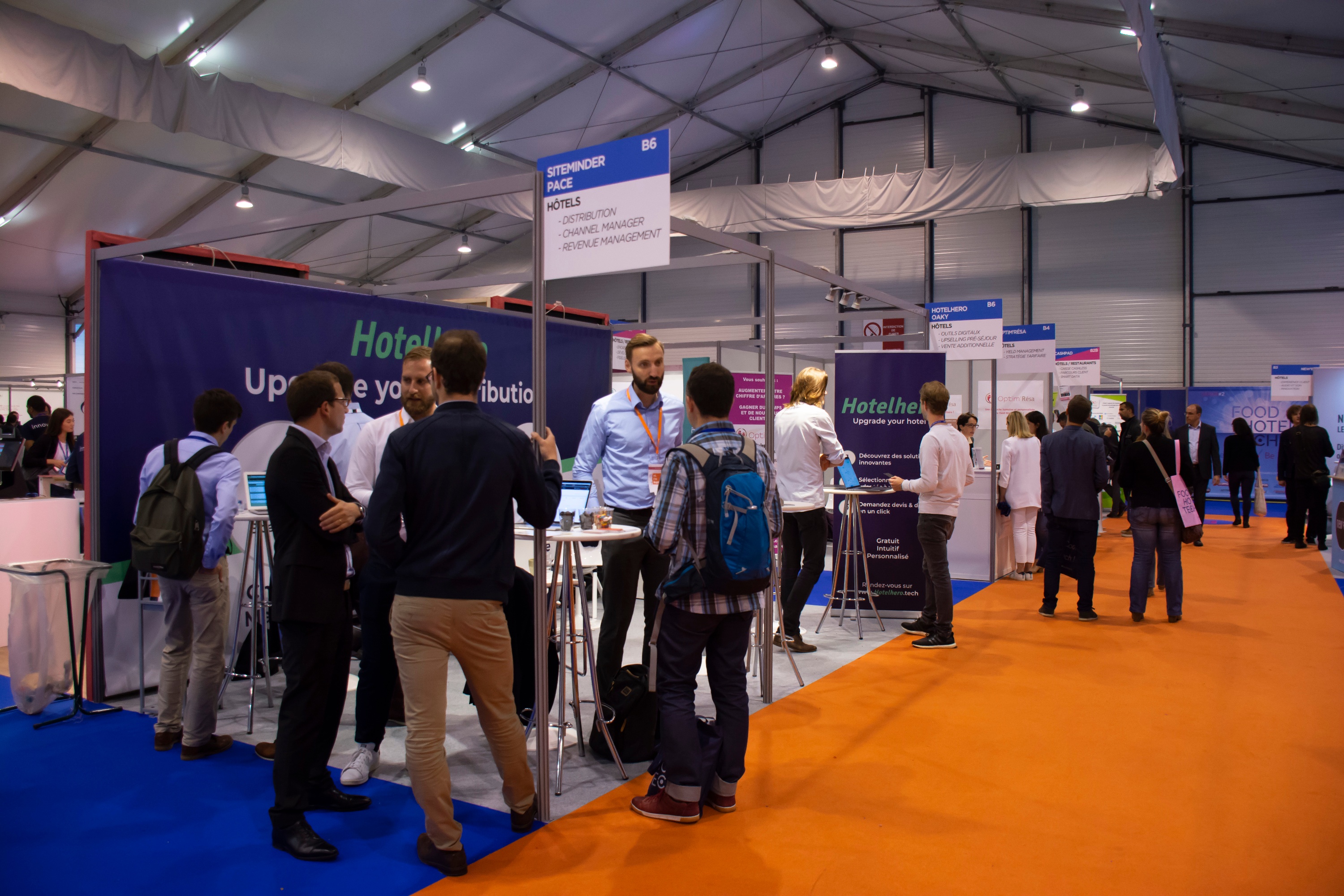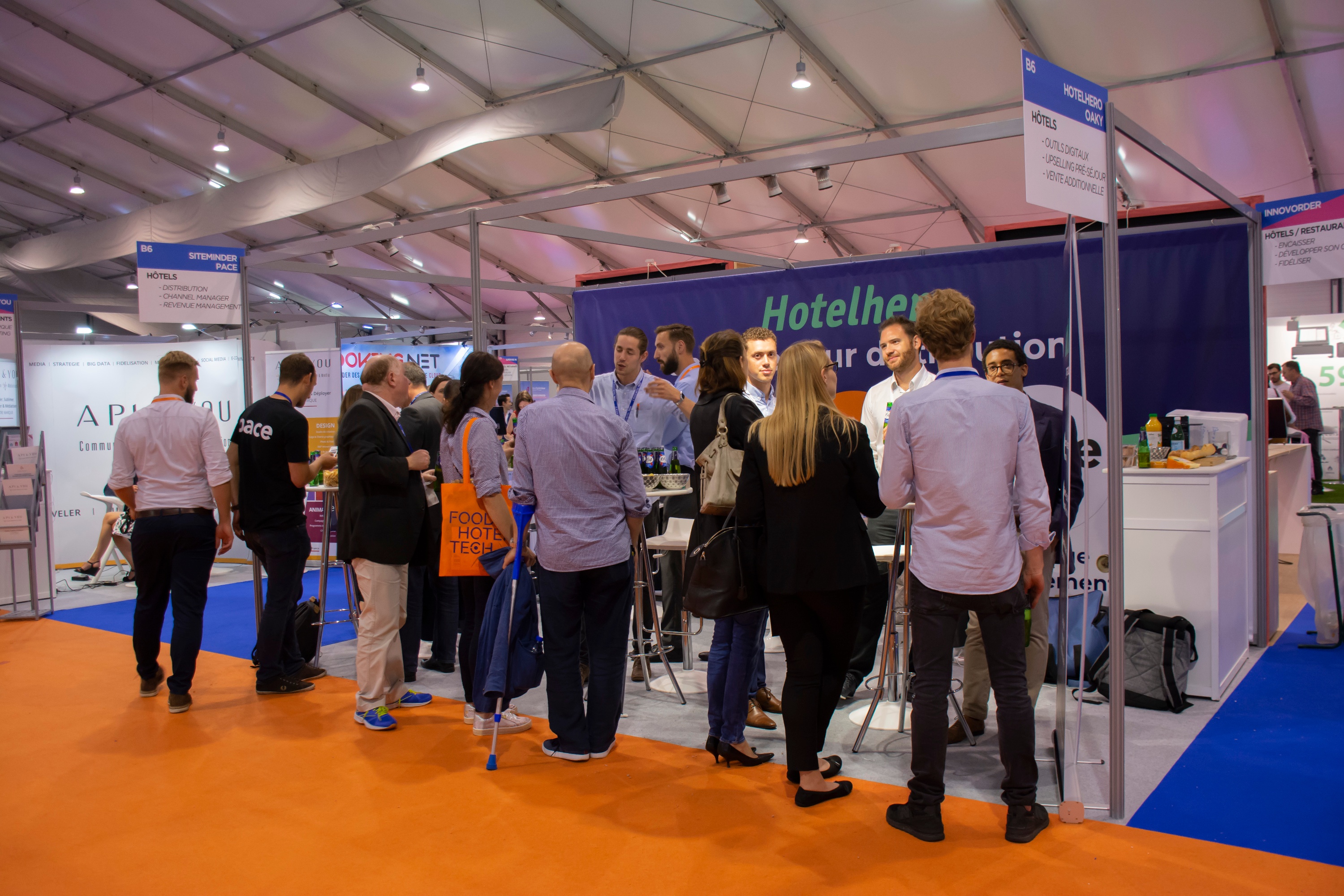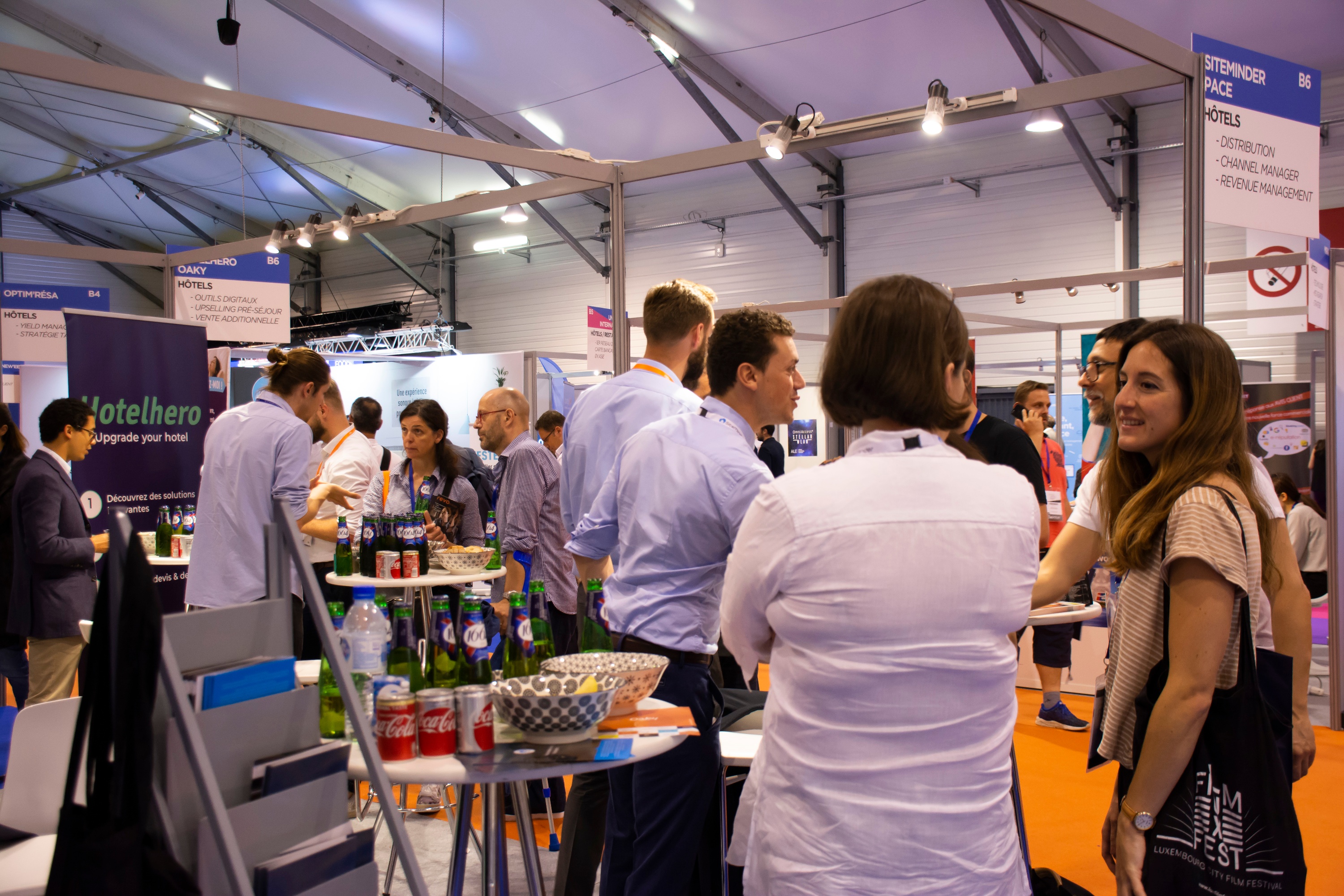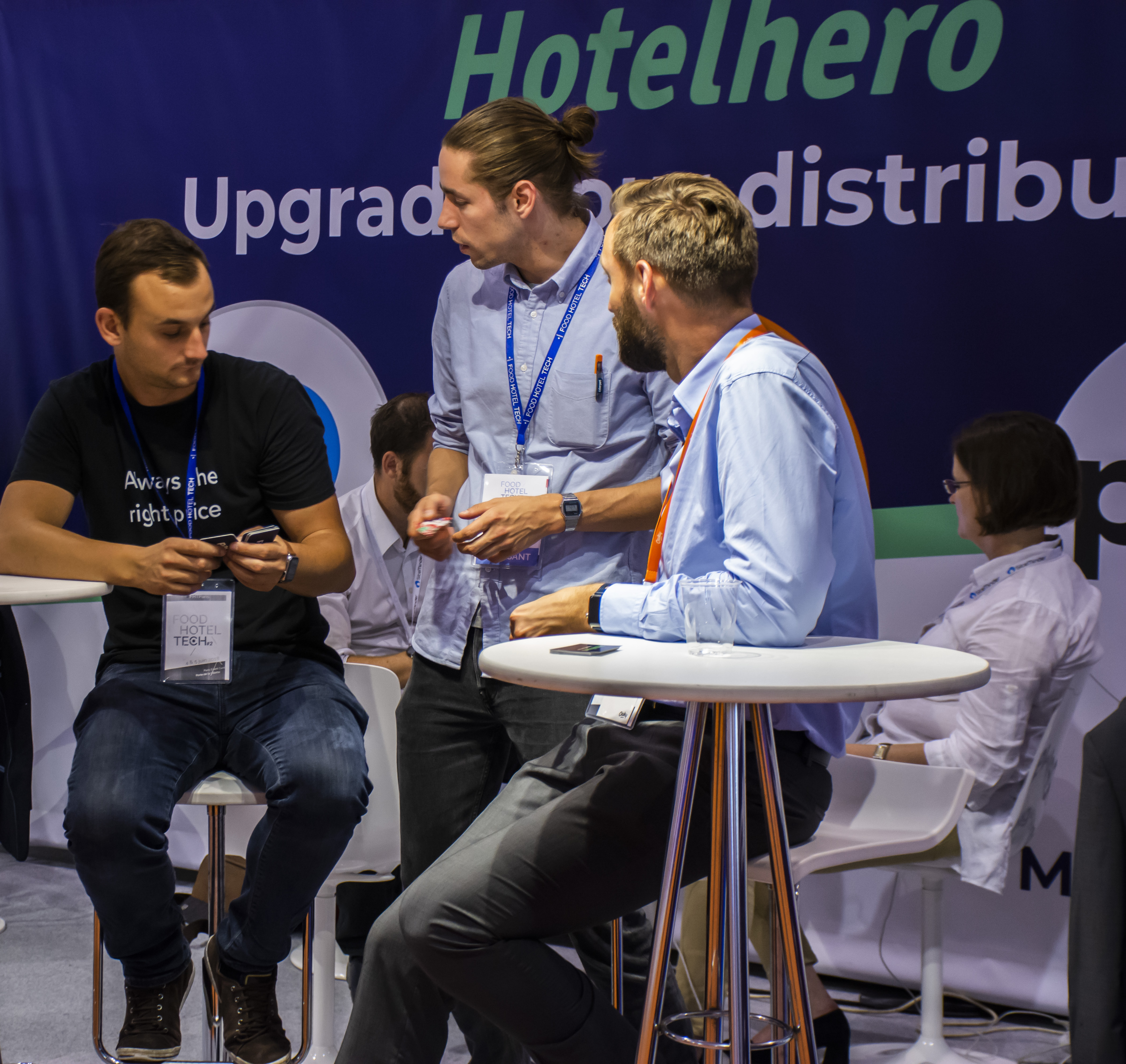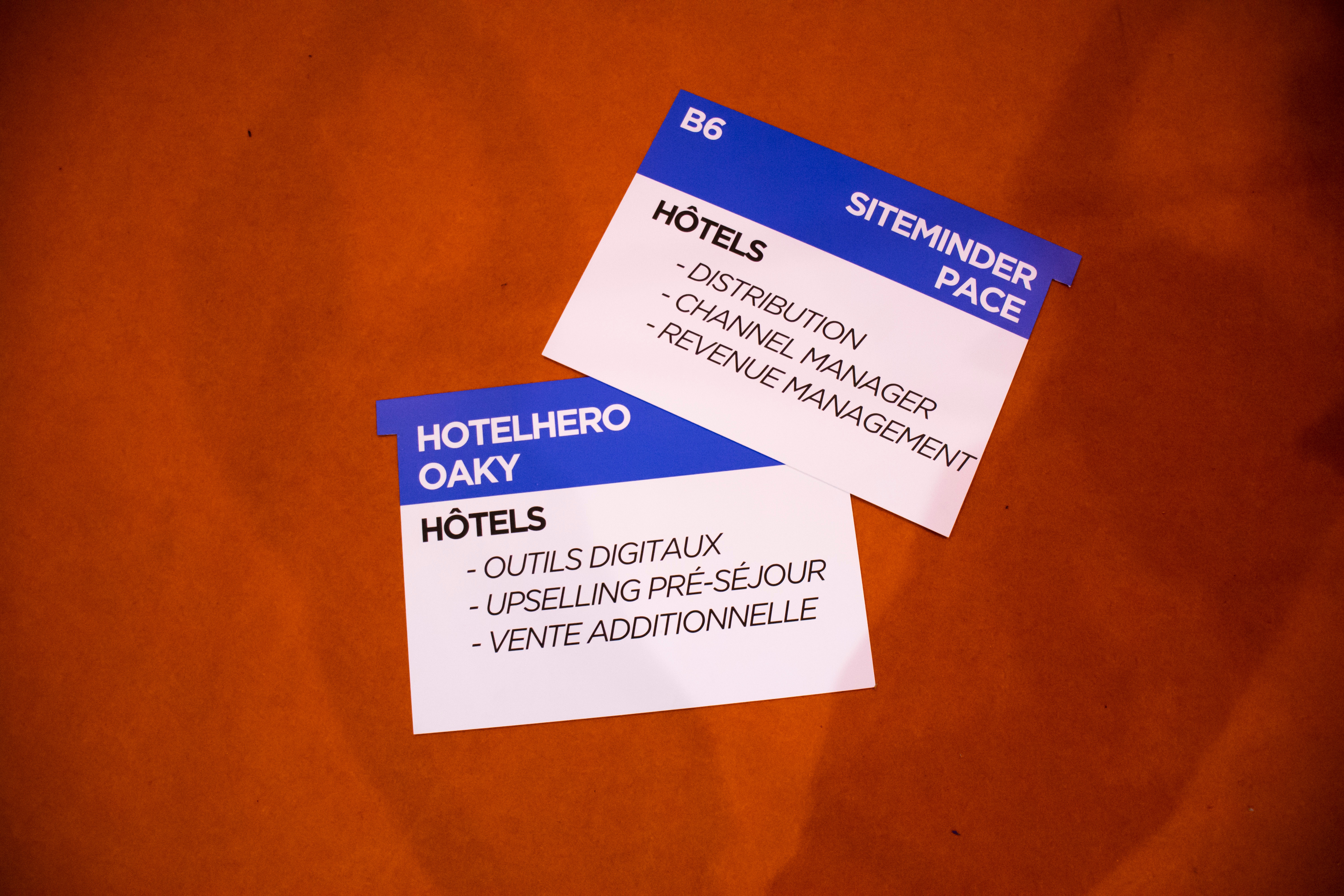 About the Author
Thibault is a co-Founder of Hotelhero and a graduate of École Hoteliere de Lausanne. Passionate about hotels, service excellence & technology Hotelhero is built on the belief that independent & small chain operators should be leveraging technology for the better. Our platform and services strive to give every hotelier a chance to compete in this highly competitive market by implementing the right technology.