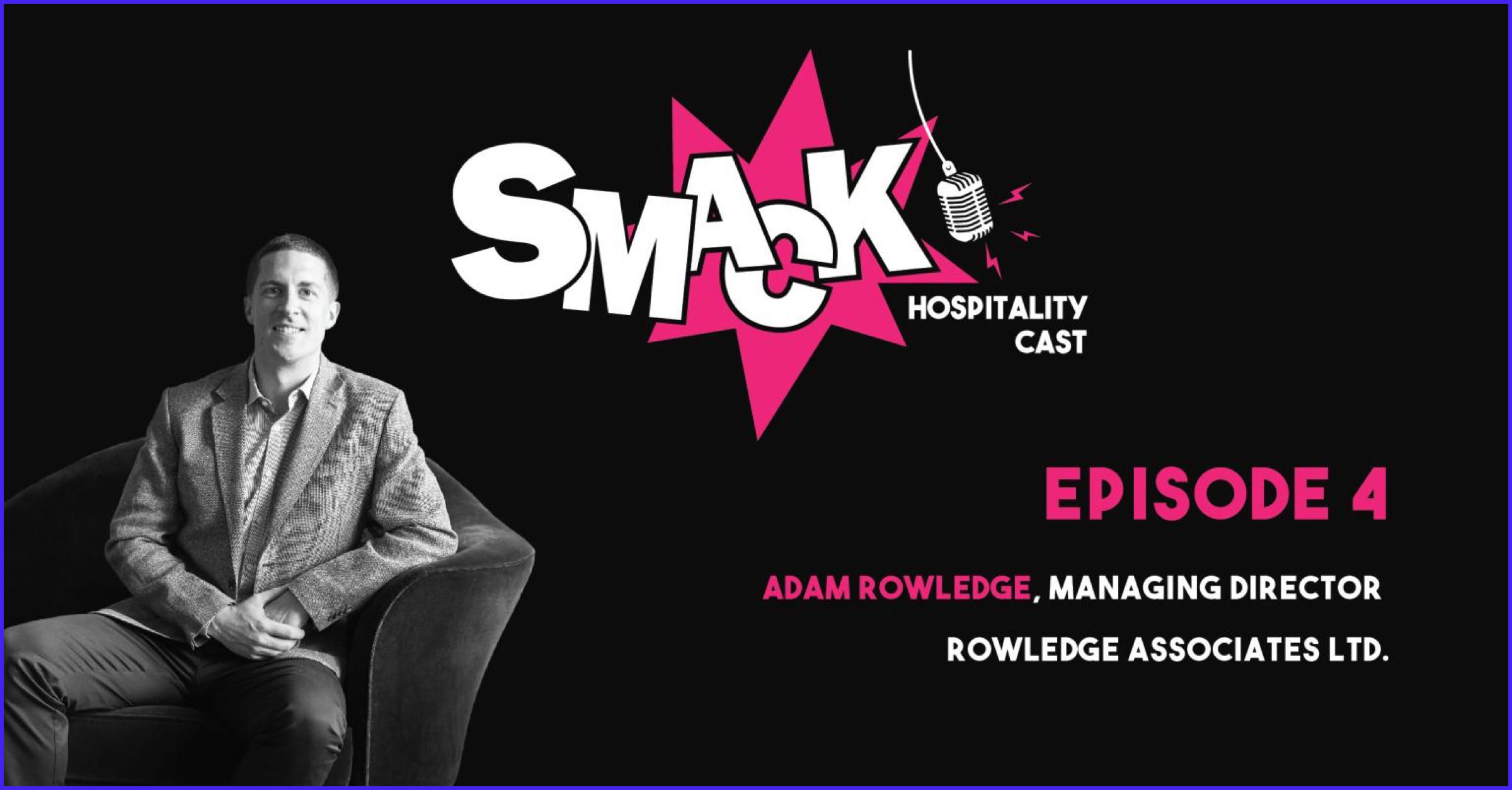 October 28th, 2019
SMACK #4 - Employee retention & HR with Adam Rowledge (Rowledge Associates Ltd.)
By Florian Montag , Co-founder @ Hotelhero
This week, Florian & Fritz, had the pleasure of chatting with Adam Rowledge, former General Manager at The Georgian House London and founder of Rowledge Associates Ltd.
Award-winning UK hotelier, Adam, talks about his experience and advice concerning all things HR-related in hotels and the mystery behind employee retention.
---
About the Author
Florian is a Co-Founder of Hotelhero and a graduate of École Hoteliere de Lausanne. Passionate about hotels, service excellence & technology Hotelhero is built on the belief that independent & small chain operators should be leveraging technology for the better.