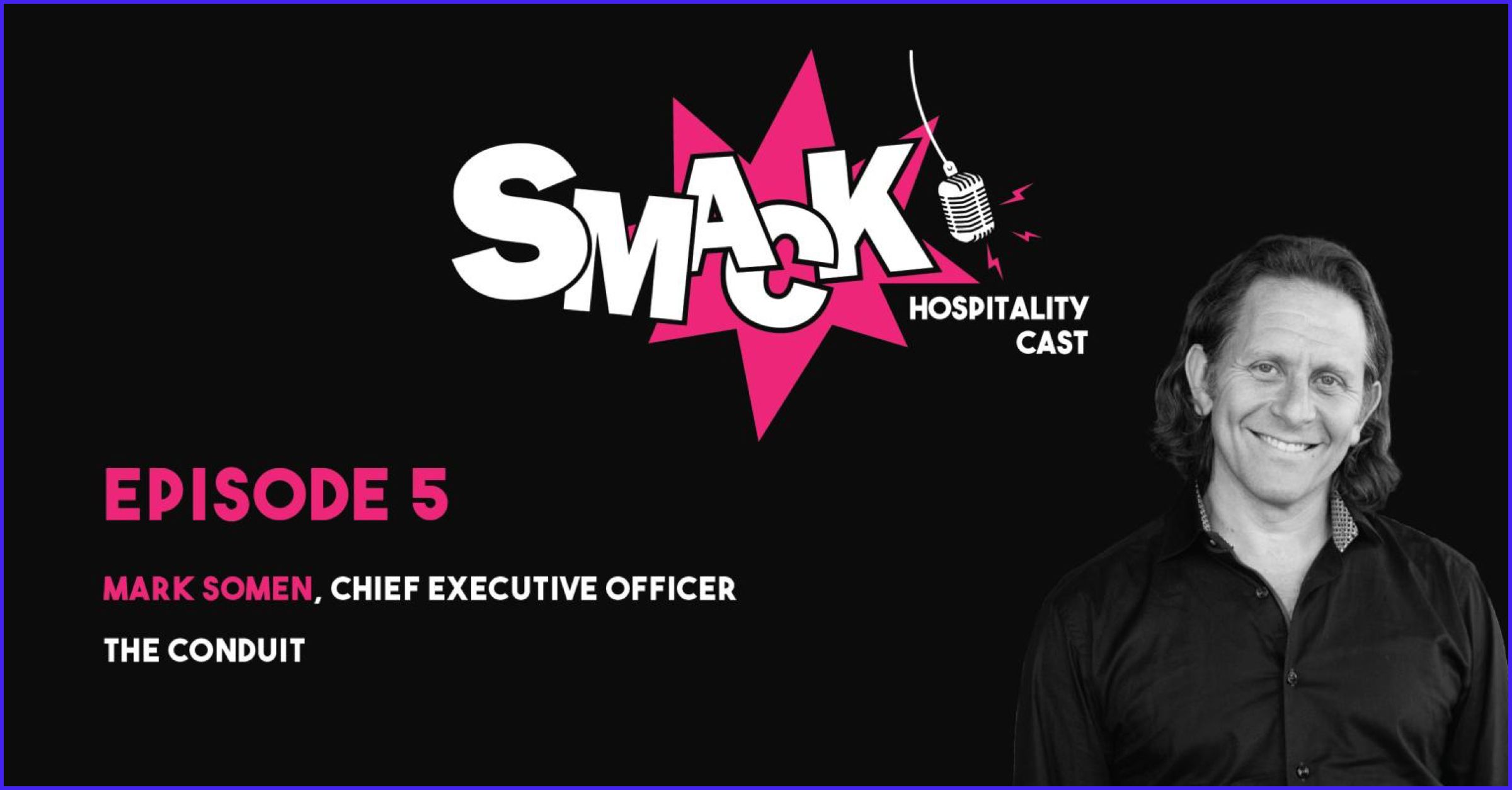 November 15th, 2019
SMACK #5 - Social Change & private member clubs with Mark Somen (The Conduit)
By Florian Montag , Co-founder @ Hotelhero
This week, Florian & Fritz, had the pleasure of sitting down with Marc Somen, CEO of The Conduit members club in New York.
Topics of discussion include social change, the planet and how to save it from a hospitality perspective as well as the story behind private member clubs and what they need to work.
---
About the Author
Florian is a Co-Founder of Hotelhero and a graduate of École Hoteliere de Lausanne. Passionate about hotels, service excellence & technology Hotelhero is built on the belief that independent & small chain operators should be leveraging technology for the better.