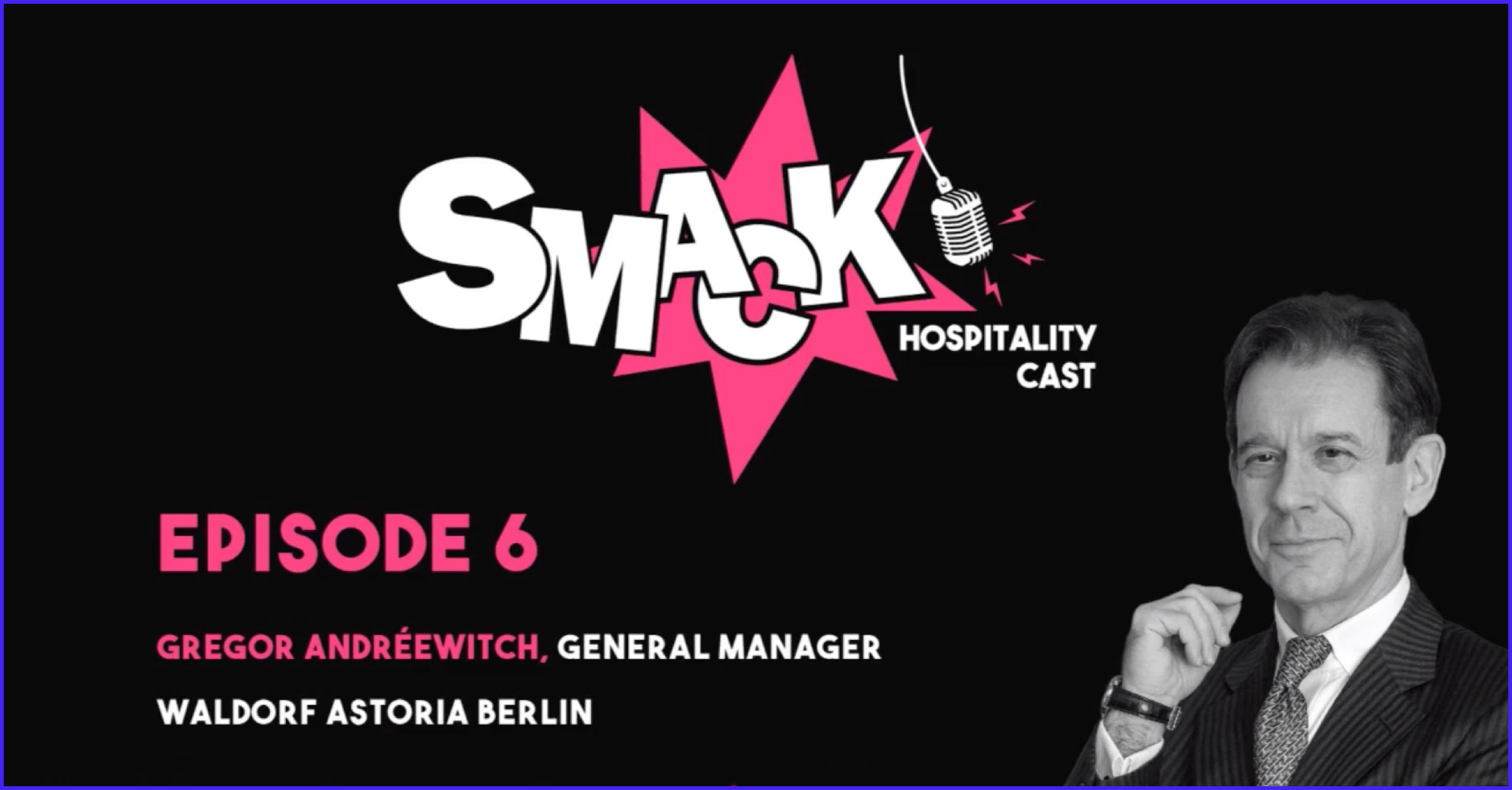 November 29th, 2019
SMACK #6 - Loyalty Programs & GM of a Luxury Hotel with Gregor Andreewitch (Waldorf Astoria Berlin)
By Florian Montag , Co-founder @ Hotelhero
Florian & Fritz, had the pleasure of chatting with Gregor Andreewitch, General Manager at The Waldorf Astoria Berlin.
Award-winning hotelier, Gregor talks about the evolution of the Hilton brand, the increase in Berlin's room supply and the challenges that come with it and some fun anecdote of his 40 years career in the industry.
---
About the Author
Florian is a Co-Founder of Hotelhero and a graduate of École Hoteliere de Lausanne. Passionate about hotels, service excellence & technology Hotelhero is built on the belief that independent & small chain operators should be leveraging technology for the better.