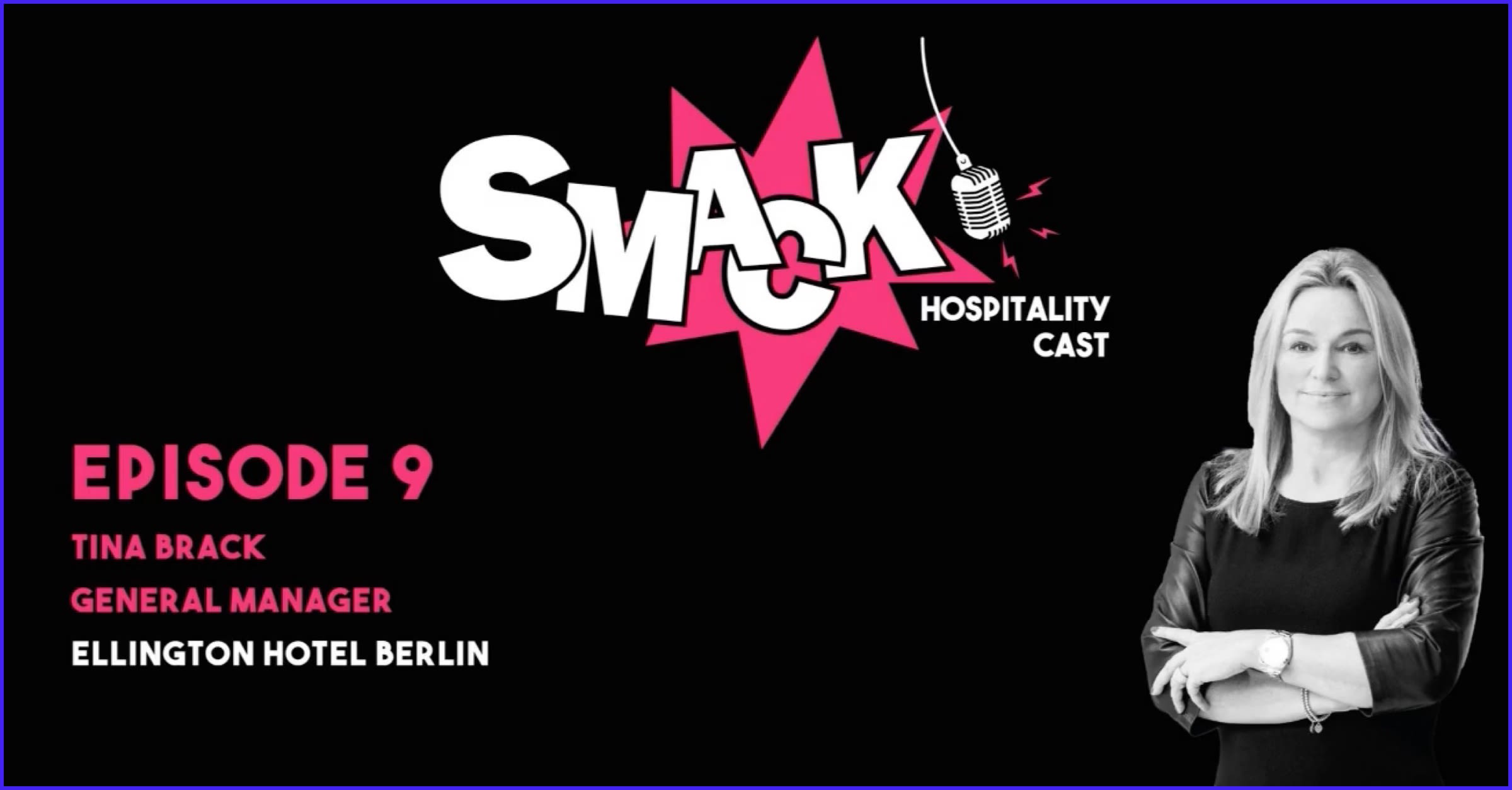 January 30th, 2020
SMACK #9 - C&B, local communities and women in hospitality with Tina Brack (Ellington Hotel Berlin)
By Florian Montag , Co-founder @ Hotelhero
This week, Florian & Fritz met Tina Brack, the General Manager at the Ellington Hotel Berlin.
They discussed events and how the industry changed over the past 20 years, talked about why including locals into your F&B concept can prove invaluable and why there aren't nearly enough woman in hospitality industry - yet.
---
About the Author
Florian is a Co-Founder of Hotelhero and a graduate of École Hoteliere de Lausanne. Passionate about hotels, service excellence & technology Hotelhero is built on the belief that independent & small chain operators should be leveraging technology for the better.