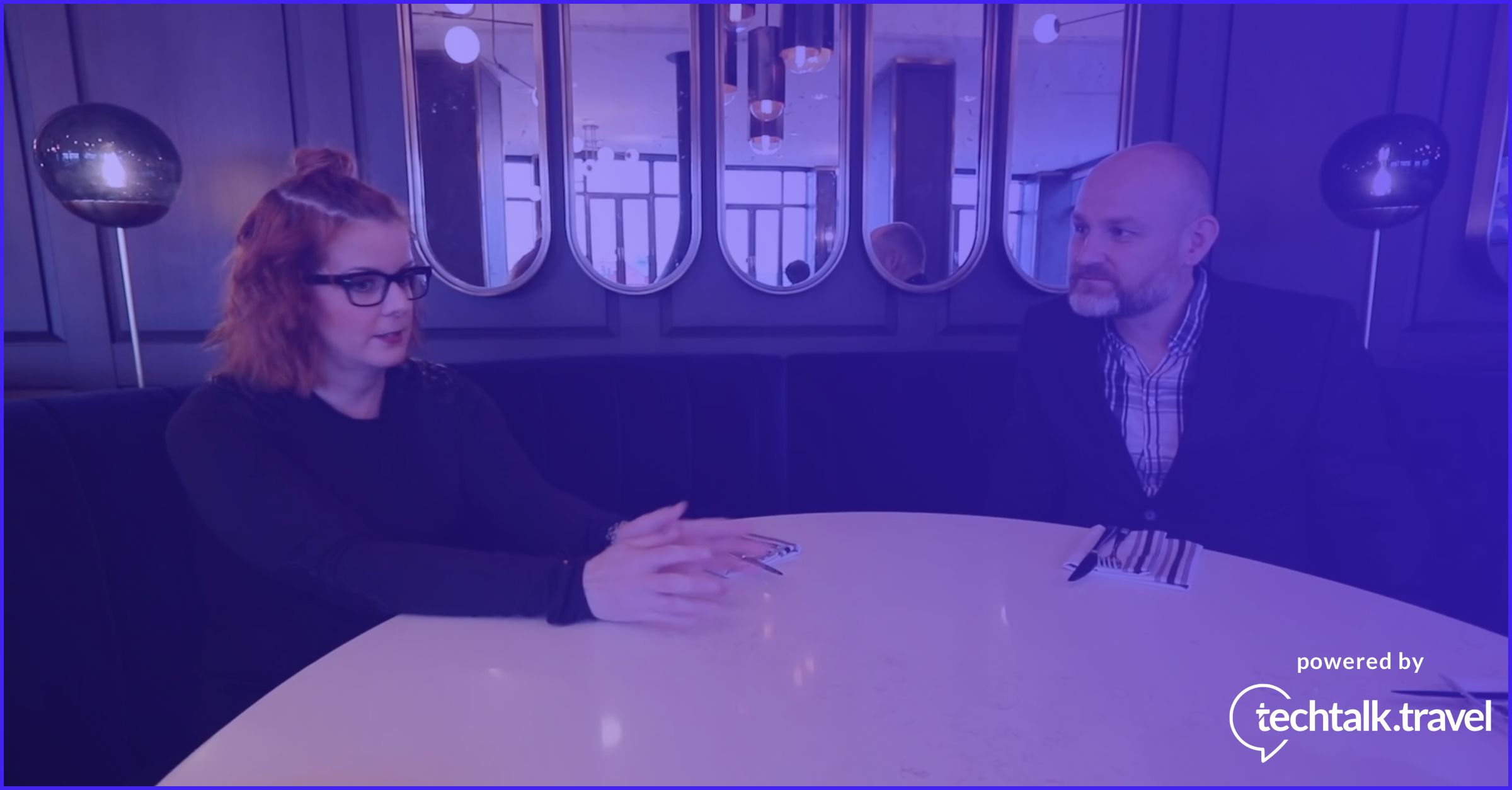 May 31th, 2019
techtalk.travel S2E3 - Sarah Fults (MGM Resorts)
By André Baljeu , Founder & Managing Director @ Techtalk.travel
In this episode, André Baljeu sat down with Sarah Fults, Vice President distribution at MGM Resorts and current President at HEDNA.
Sarah shares her career journey, her perspective on technology associated with her work and HEDNA's plans for the future.
---
---
This content is provided by our partner Techtalk.travel.
About the Author
André's experience derives from a career spanning over 25 years across the globe, with senior IT and operational positions with leading hotel chains and technology providers. André creates relevant content for the travel industry by speaking to movers and shakers about all that is happening in this dynamic vertical.