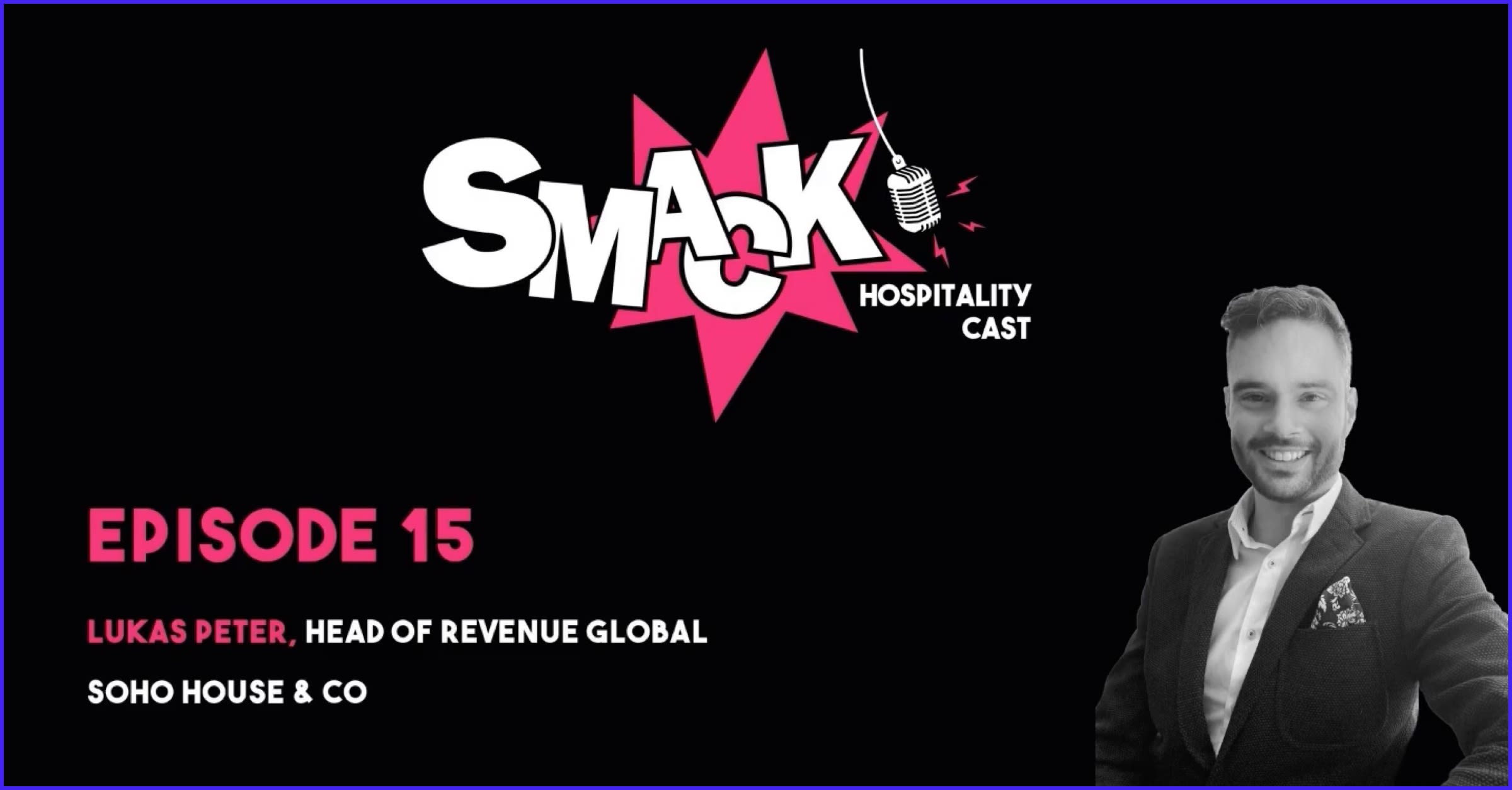 June 9th, 2020
SMACK #15 - Revenue Management during Covid-19 with Lukas Peter (Soho House & Co)
Par Florian Montag , Co-founder @ Hotelhero
As recovery from the global travel ban due to Covid-19 global slowly commences, let's talk revenue. In this episode, Fritz and Florian are joined by Lukas Peter, Head of Revenue Global at Soho House & Co to discuss the current state of revenue management, how hospitality can and should adapt and what the future holds. Lukas also gave a glimpse of why he is seeing some light at the end of the tunnel.
---
À Propos de l'auteur
Florian is a Co-Founder of Hotelhero and a graduate of École Hoteliere de Lausanne. Passionate about hotels, service excellence & technology Hotelhero is built on the belief that independent & small chain operators should be leveraging technology for the better.